True globetrotters, Eliane and Jean-Marc roamed the planet during their studies and in the first years of their winemaking life. They travelled to far-flung corners, always keeping an open mind about what they saw, and gained fabulous experiences and learned to master innovative techniques then little known in France.
From these trips, they remembered the best of what they had seen, so that upon their return, they fitted out their cellar with what they consider to be the pinnacle of excellence, where modern techniques and traditional craft can complement each other. High selection from different micro terroirs, grapes traceability and respect for the fruits… Jean-Marc and Eliane vinify all the wines of the estate with the same attention as the very best.
At Domaine Lafage, we are aware of our responsibility towards our natural landscapes, in what can be a harsh and dry climate. We have been experimenting for a long time with alternative practices that respect the ecosystem of our land, allowing us to maintain a rich biodiversity. In the heart of the preserved landscapes of Roussillon, our vines rub shoulders with century-old olive trees and scrubland ...
Terraces plantations, between the rows plowings, organic manures, weather stations, pheromone traps and 120 nesting boxes installations… All our vineyards' work is done with the goal of respecting, maintaining and developing the natural biodiversity of our precious vineyard.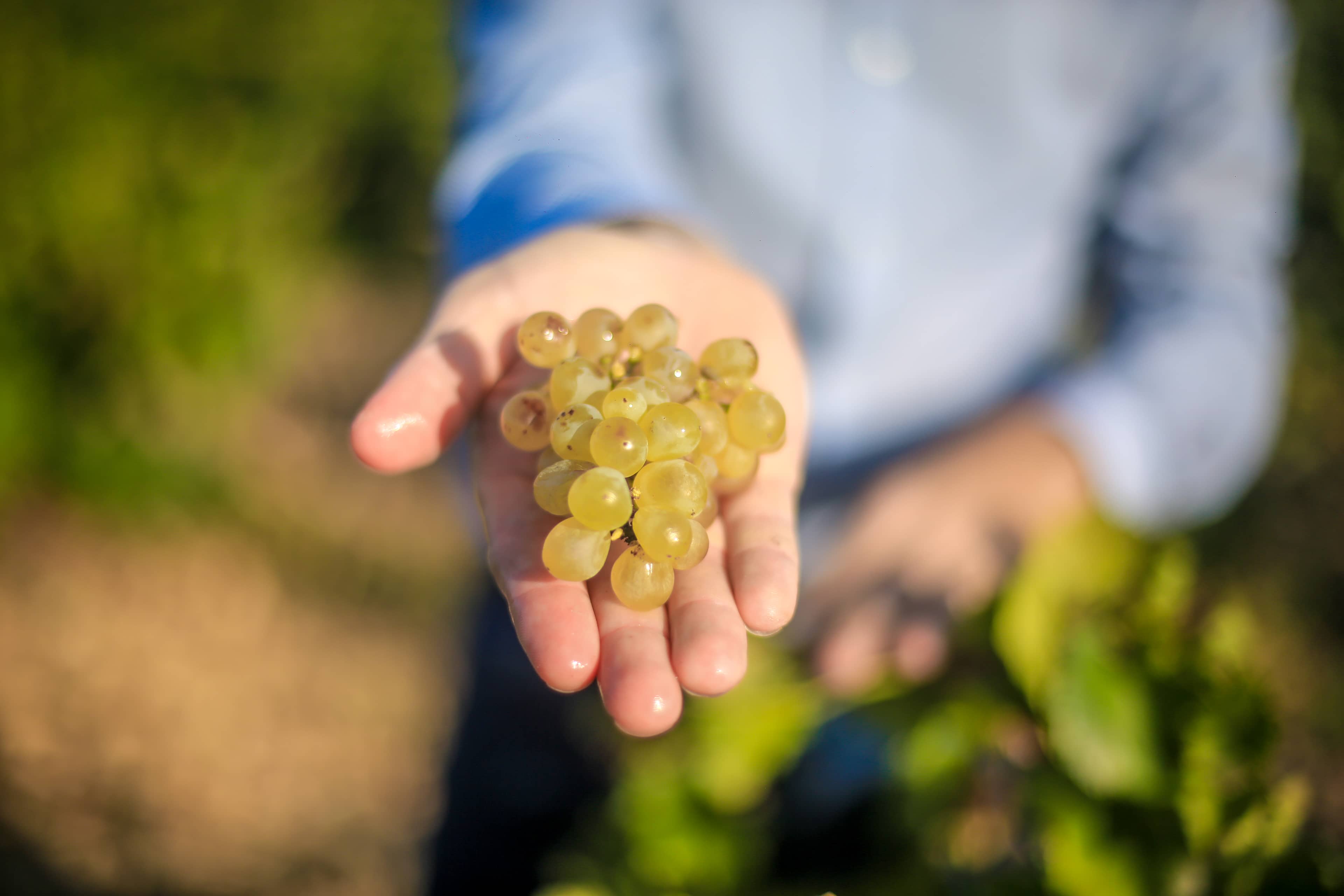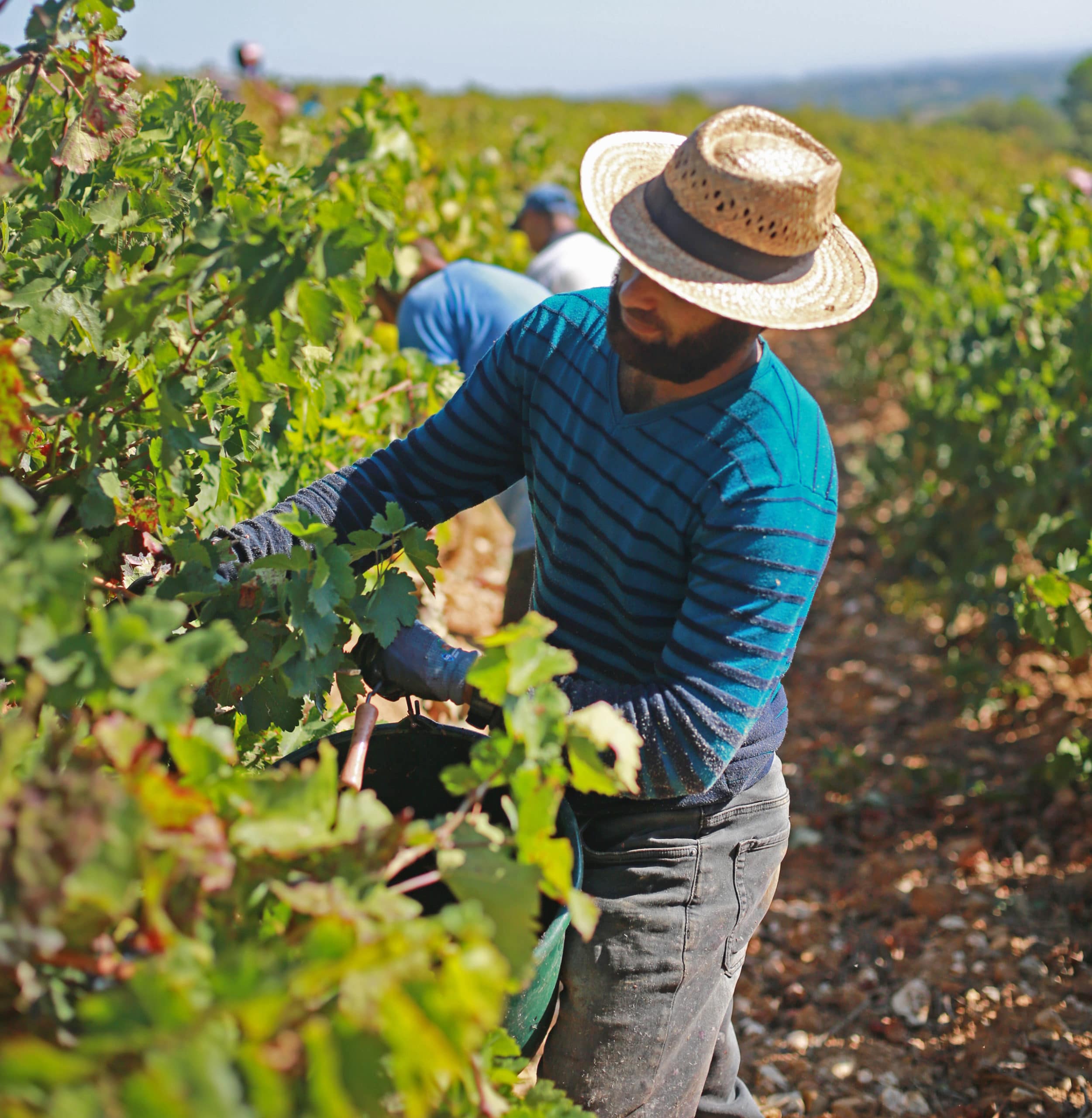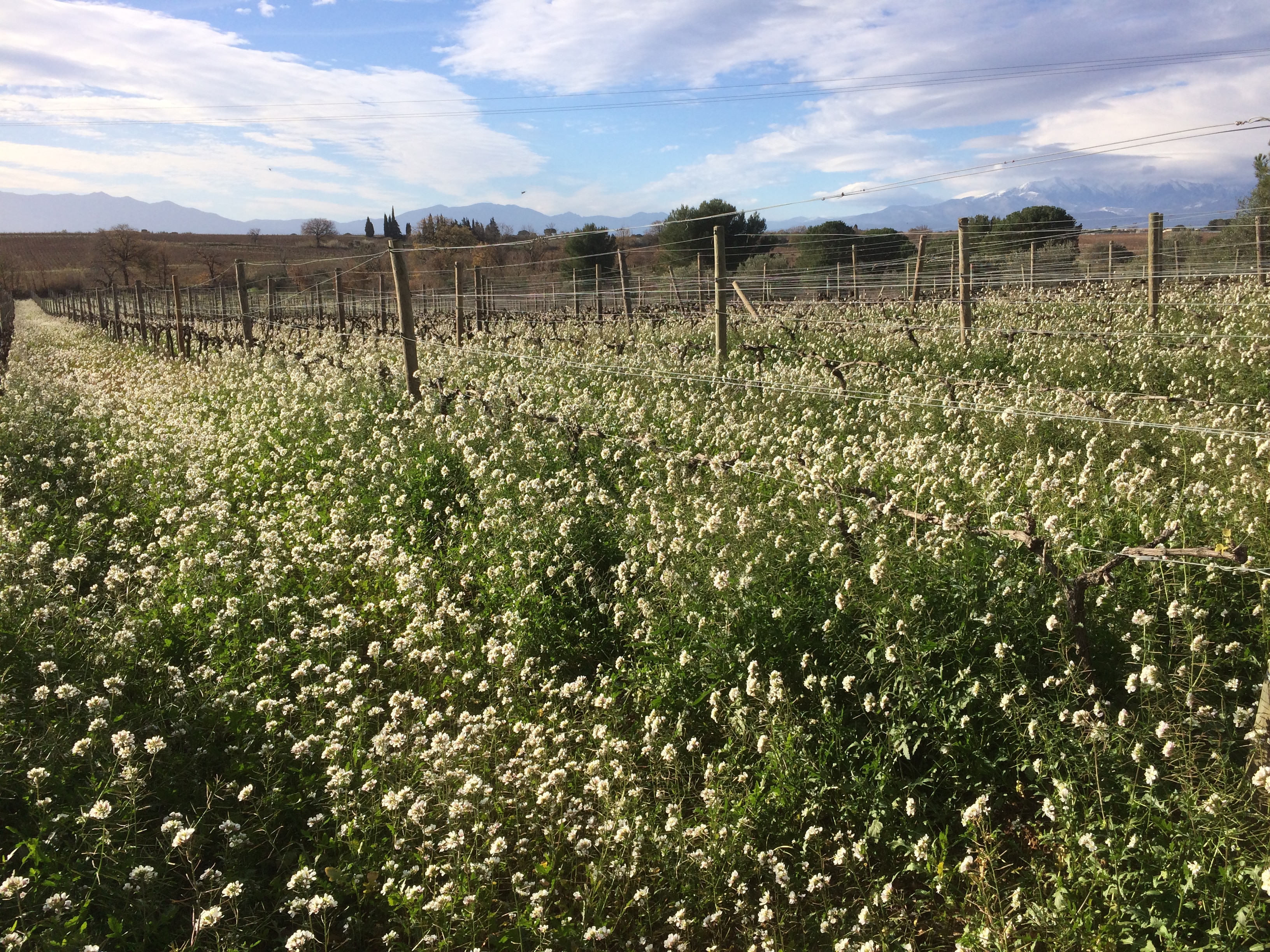 Always challenging yourself to move forward, innovating, constantly improving to stay one step ahead ... this is the credo of Jean-Marc and Eliane. Domaine Lafage was one of the first to use the glass stopper, which gives the finishing touch to the elegant and slender bottle so recognizable as Miraflors rosé.
The appearance of each bottle is carefully designed to be in perfect harmony with the wines inside.
Creativity and elegance are the watchwords here with attention paid to every detail.
The result is a wide range of cuvées which, coming from different regions, reflect the magnificent landscapes of Roussillon in all their variety.