Sud de France Top 100 unveiled
Best Rosé:
Domaine Lafage, Miraflors Rosé 2020,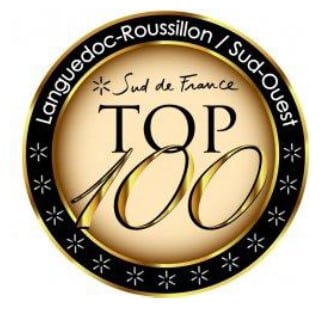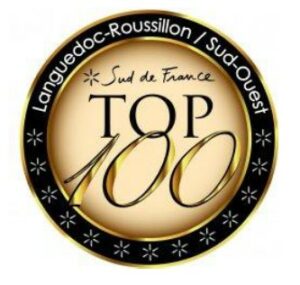 IGP Côtes Catalanes Mourvèdre, Grenache Gris, Grenache Noir.
Competition chaired by Tim Atkin MW.
Atkin led 16 key writers and trade buyers in blind tasting through 459 wines, entered from 130 producers.  The ninth edition of the Sud de France Top 100 competition aims to discover and present the best wines from Occitanie, stretching from Languedoc, Roussillon and South-West of France through to the Rhône Valley.