Oak barrels aged during years, this wine, deeply ambered, is rich and complex with flower aromas and apricot and grilled coffee smells. It offers a nice balance and power in the mouth, exalting notes of dried fruits and brioche.
Appellation : AOP Rivesaltes.
Varieties : Grenache blanc et gris.
Yield: 13 hl / ha
Average age of the vines: 40 years old.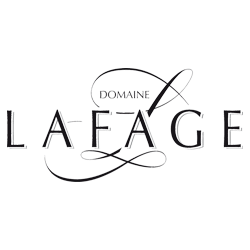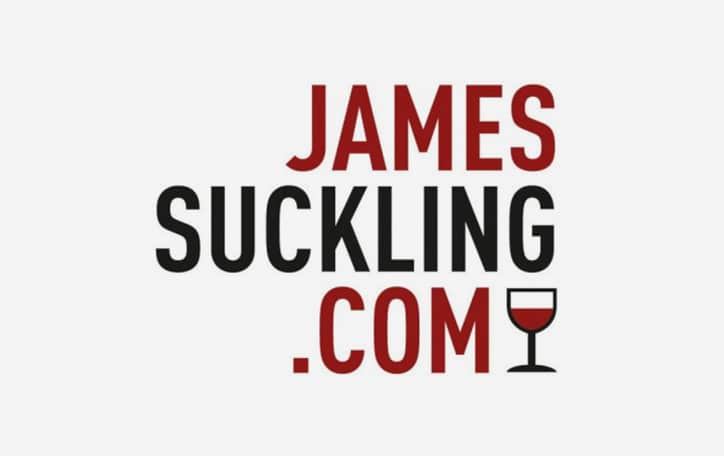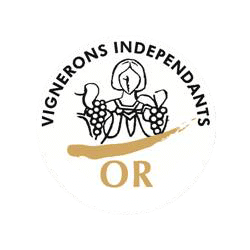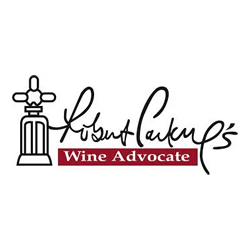 Biscuits and sweets, such as our famous rousquilles, catalan creams or delicious Tourons will empower the sweet aromas of our Ambré Hors d' Âge. You can also remember that bleu cheese and delicious desserts are a very good and tasty pairing.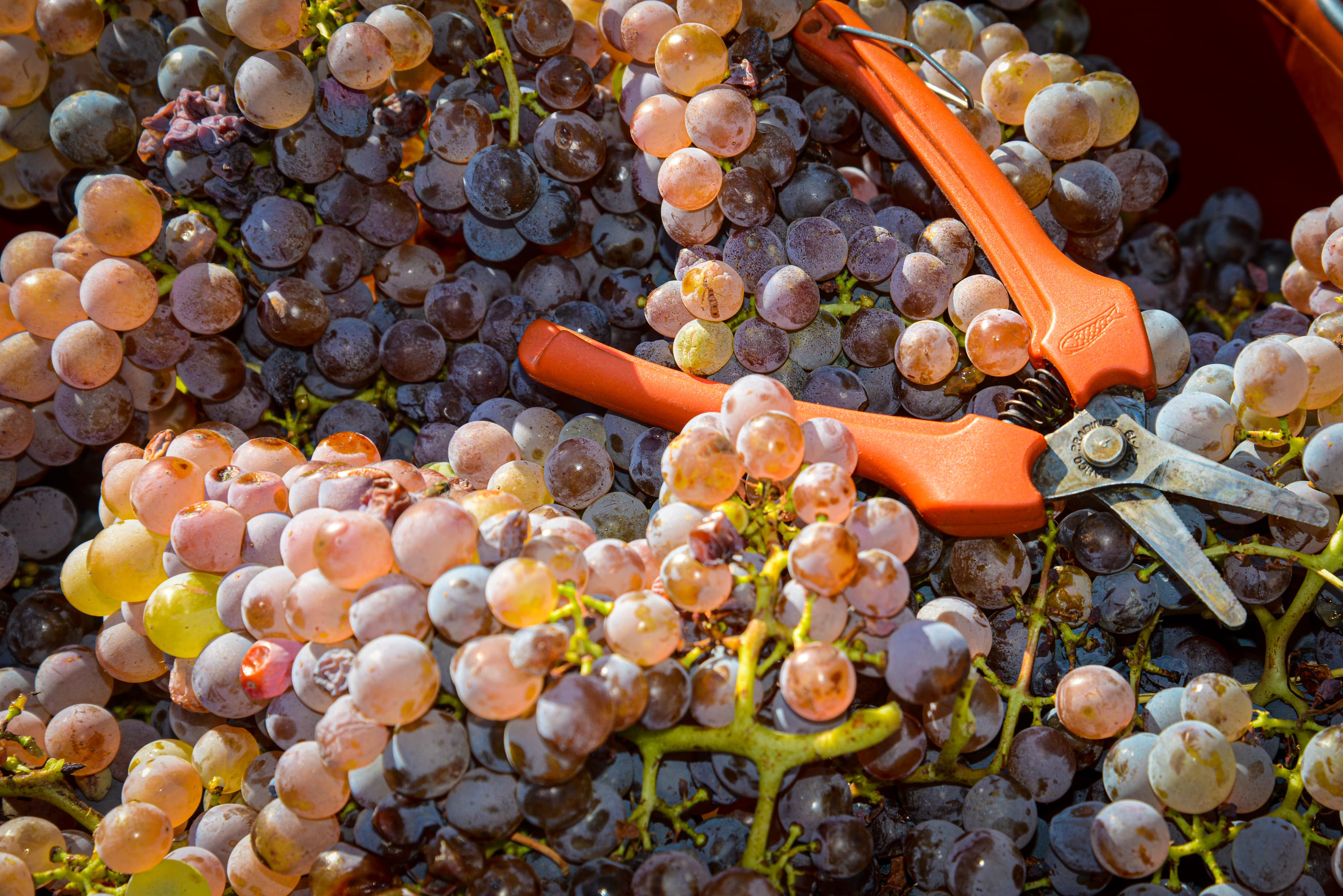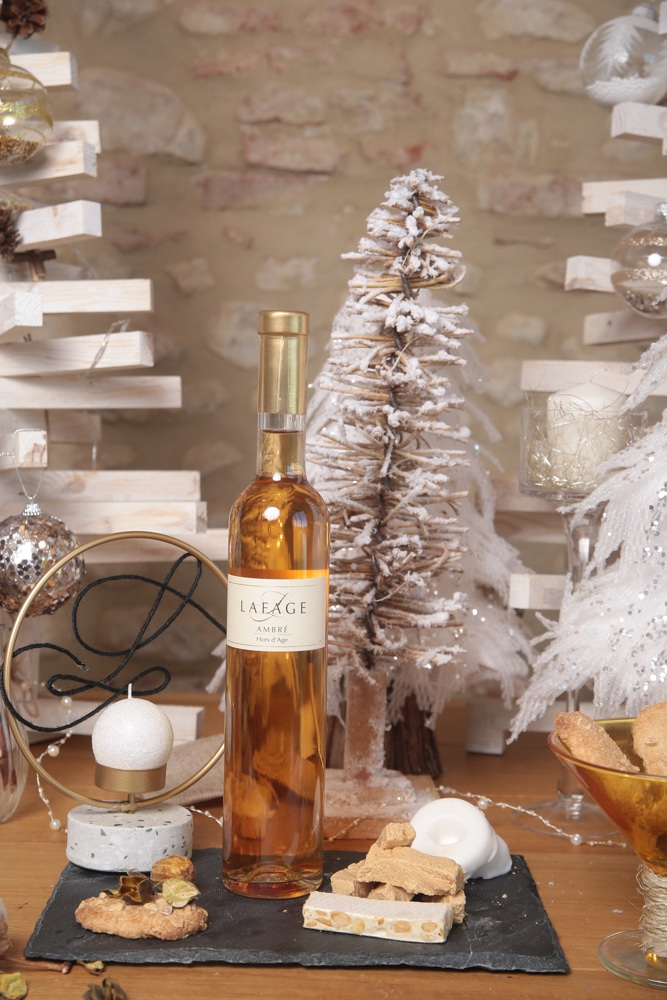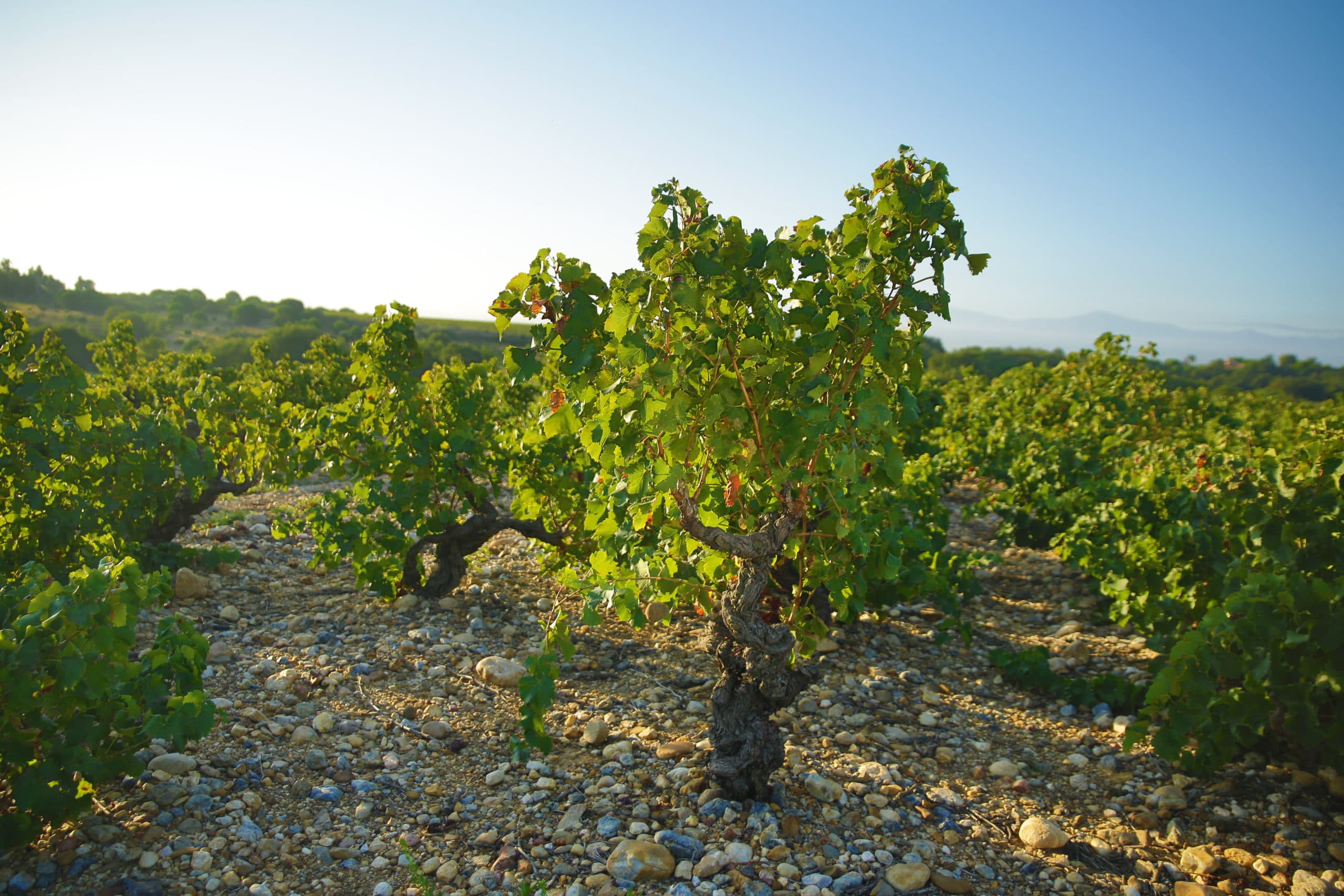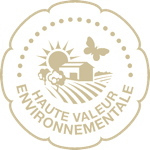 From the terroir of rocky soils made of pebbles near the Mediterranean sea on the terroir of Perpignan.
Pre selection of the grapes in the vine. Hand harvest in boxes of the grapes at 17,5%. Selection at the cellar. Yeast, fermentation, mutage. They are then put into barrels to age in a wine cellar at a controlled temperature.