Nice deep black colour. Intense blackberry and cassis toasted nose, subtle mocha. Large, rich, and generous mouth feel, with lots of blackberries and cassis. The finish is fresh and a little wooded, with a nice length.
Appellation: AOP Collioure
Varieties: 70% Grenache Noir, 5% Grenache Gris, 10% Syrah, 15% Carignan.
Terraces vineyards overlooking the sea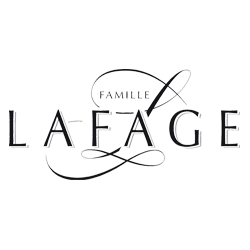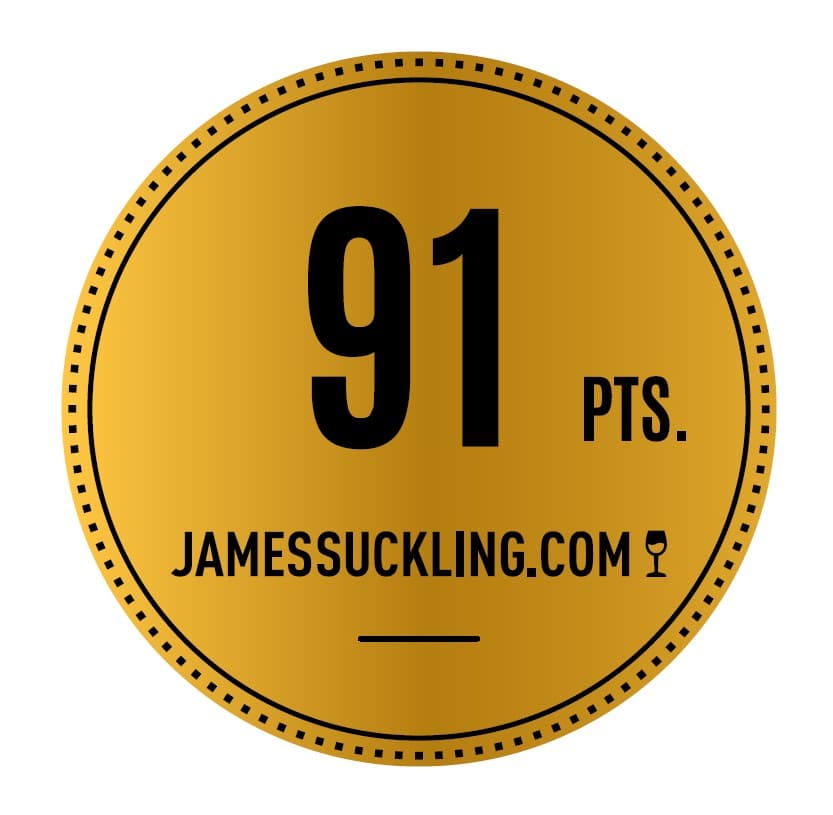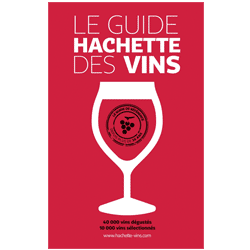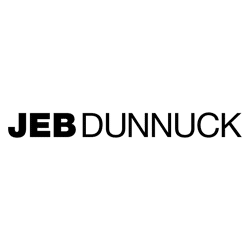 There's nothing like a red meat to pair with the freshness of our Collioure Arqueta… Lamb, Beef, Duck, all are allowed !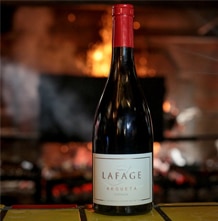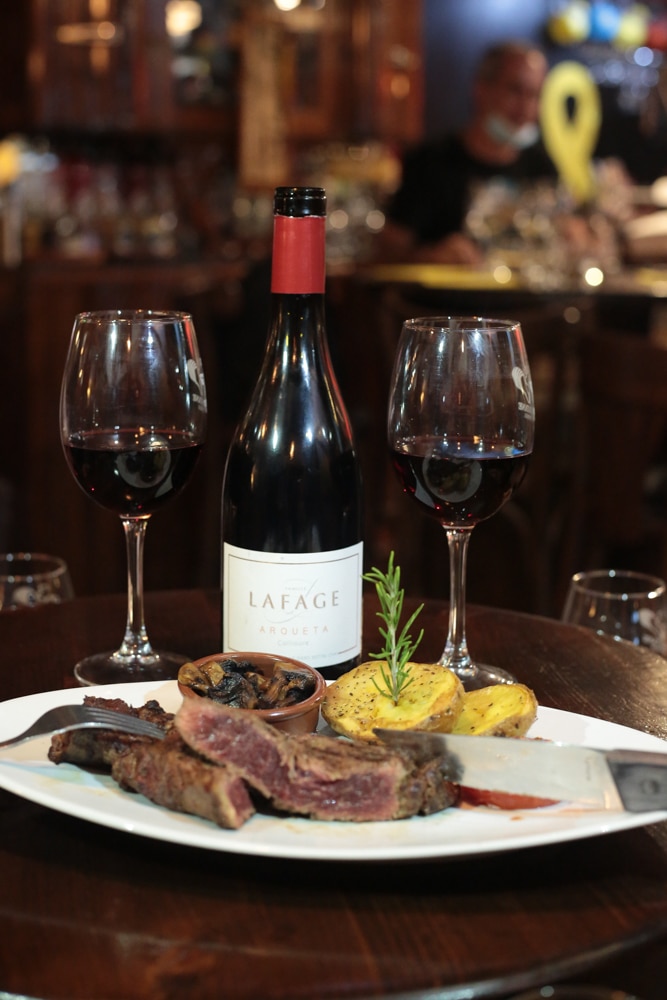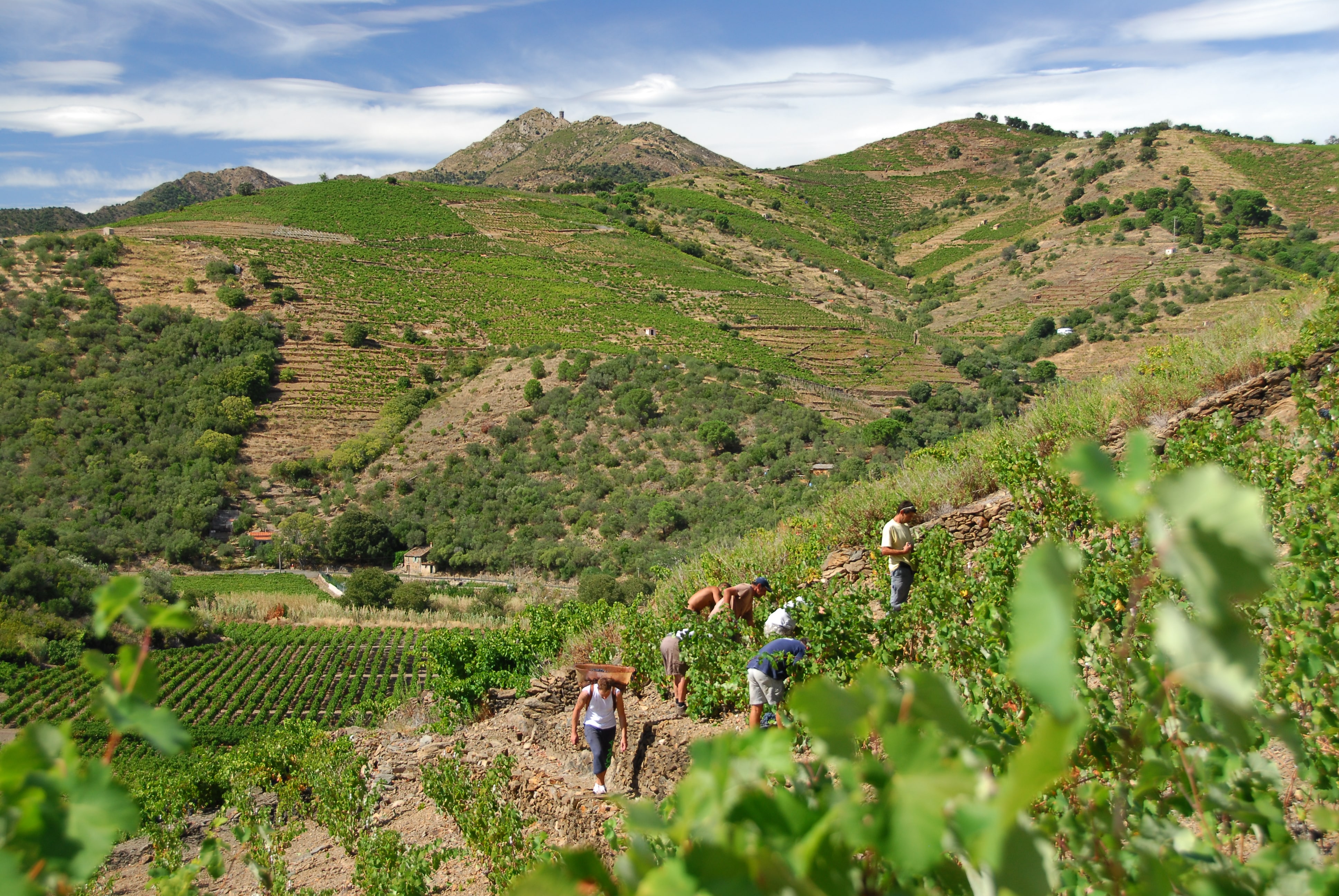 Vineyard located close to the Spanish border and the Mediterranean sea. 'Late' parcels, under the shadow, by a long narrow way leading to the col de Banyuls. The terroir is made of brown slate. This location allows a long maturity process and gives nice freshness to the wine. The vines are over 50 years old and are handpicked to protect the fruits and avoid oxidation. Ageing in burgundy barrels from Dargaud Jaegle and Billon during 6 months for 15% of the wine.
Grapes are selected when receiving the harvest in the winery. We vinify the four grape varieties together in the same deposit at 25°C for a 4 weeks maceration.