Garnet color. Red fruits nose, nice intensity and freshness. The wine comes to the palate generously juicy, with round tannins and a nice length.
Appellation: AOP Côtes du Roussillon.
Varieties : 50% Carignan, 40% Syrah, 10% Grenache.
Yield: 35 hl / ha.
Average age of the vines: 30 years old.
The reflection of the variety of our terroirs.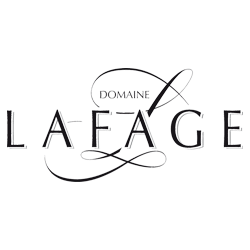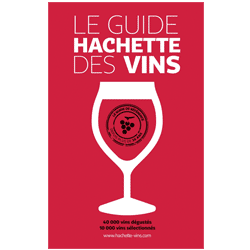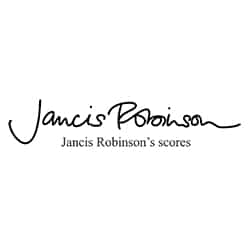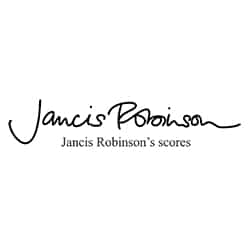 When you say traditional wine, you think traditional cooking… Intense, soft, our red Authentique will work perfectly with your tapas. Pan Con Tomate, Aioli, Manchego will enhance its round tannins. You can also try it with some lamb chops et sautéed vegetables.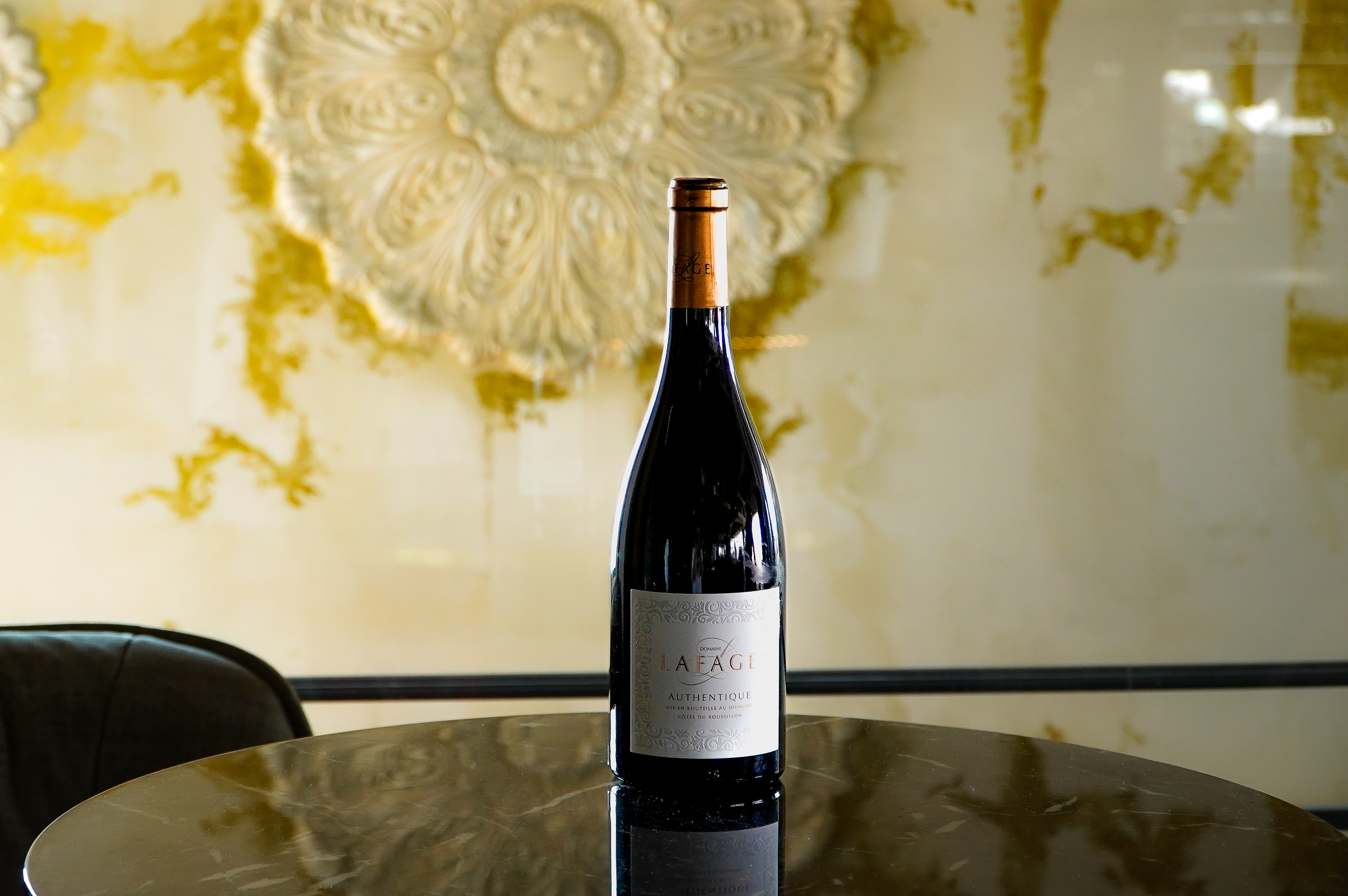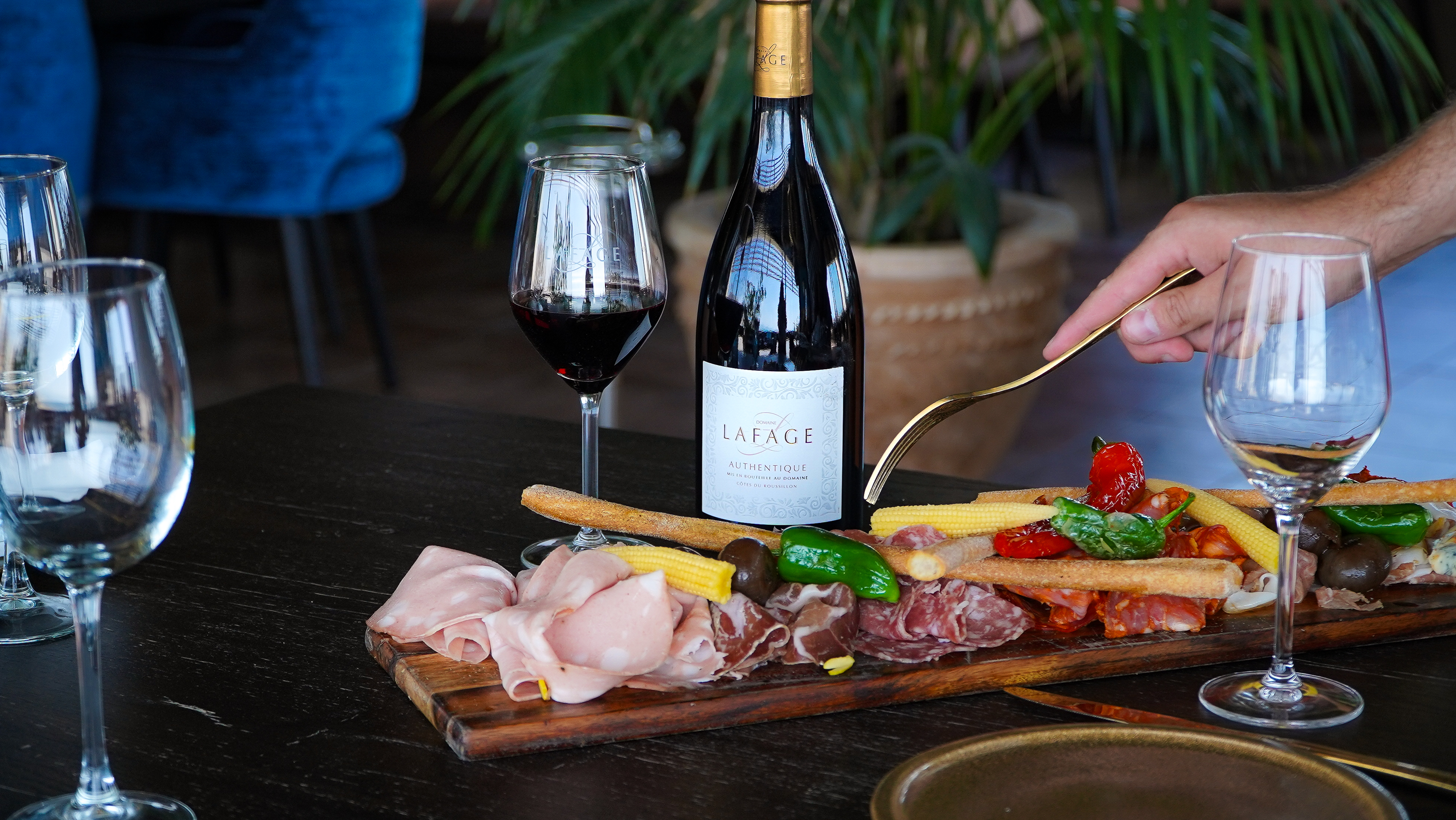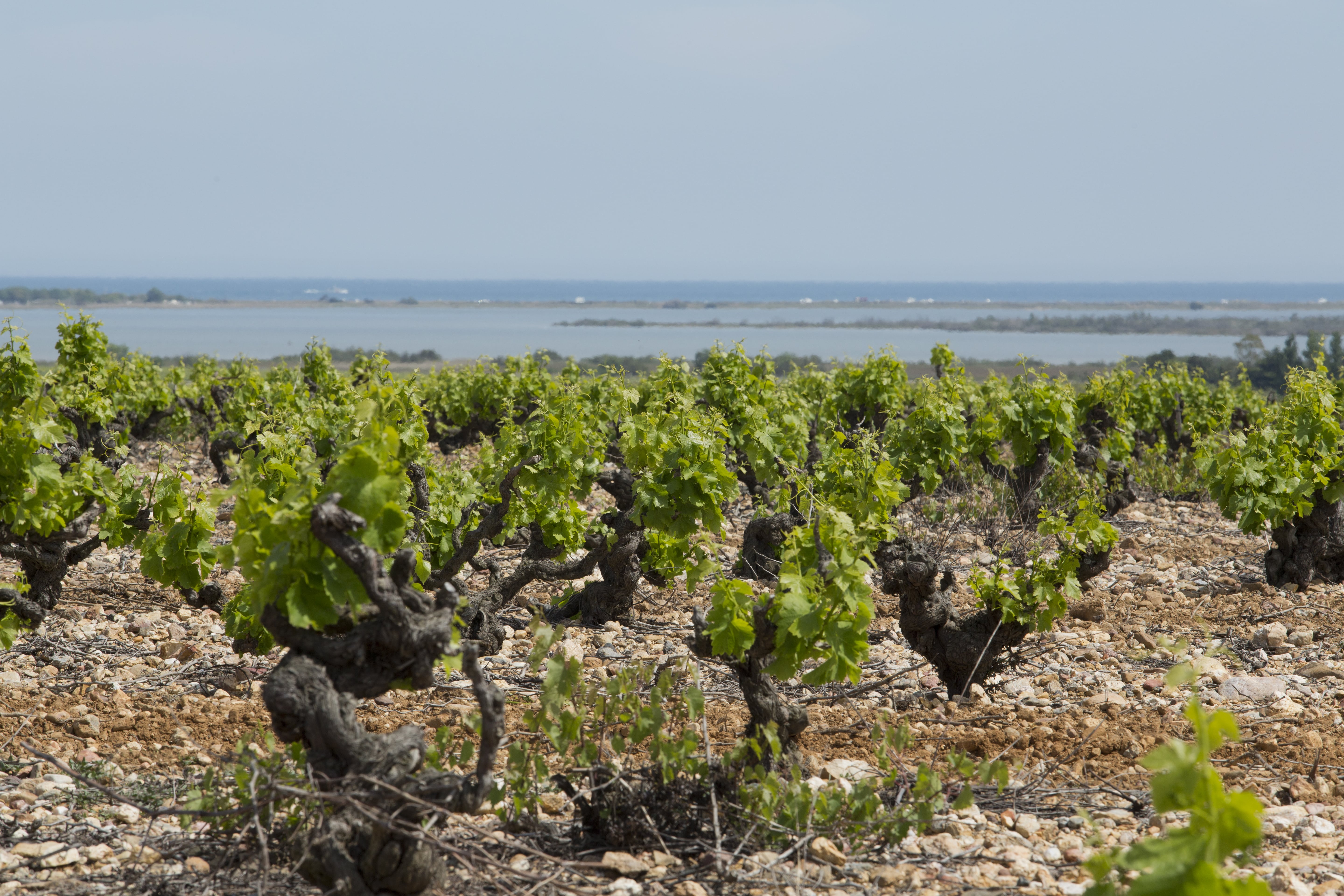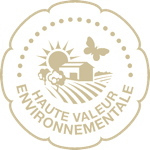 Patchwork of our terroirs
The Syrah comes from pebbles stones from the sea terroirs, overlooking the Mediterranean. The Carignan comes from a terroir close to the Aspres next to the Pyrenees, and the Grenache from the Agly Valley.
Hand harvest. Traditional vinification. 21 days fermentation and maceration. 20% of the wine is put into 1 year old barrels. 80% of it is aged in vats.