With a beautiful concentration, this red wine offers a powerful bouquet of ripe black fruits and sweet spices, enhanced by a touch of cocoa. It has a long, rich and slightly vanilla finish. Beautiful balance, velvety tannins.
Appellation: IGP Côtes Catalanes.
Varieties : 60% Grenache, 30% Mourvèdre, 10% Cabernet Sauvignon.
It takes its name from the particularity of its vinification...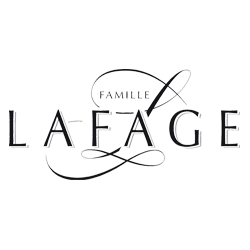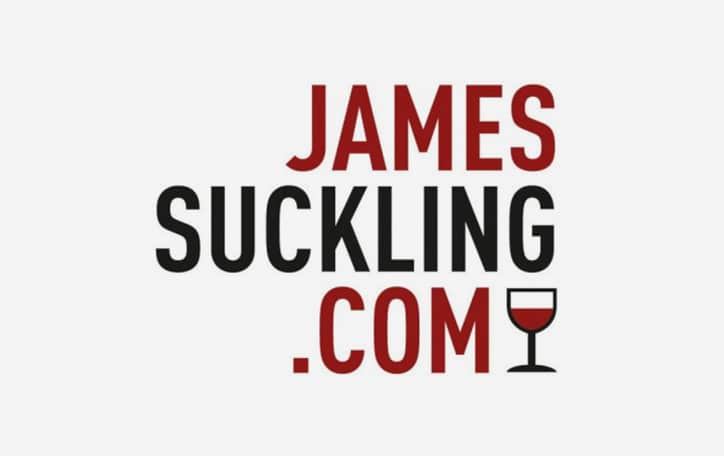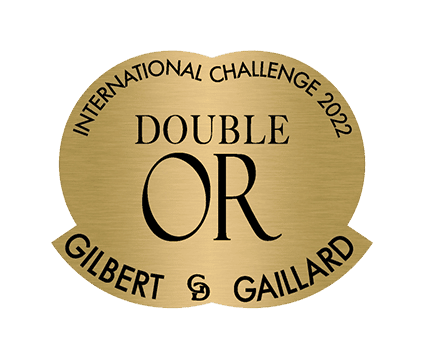 Perfect with roasted or stewed red meat.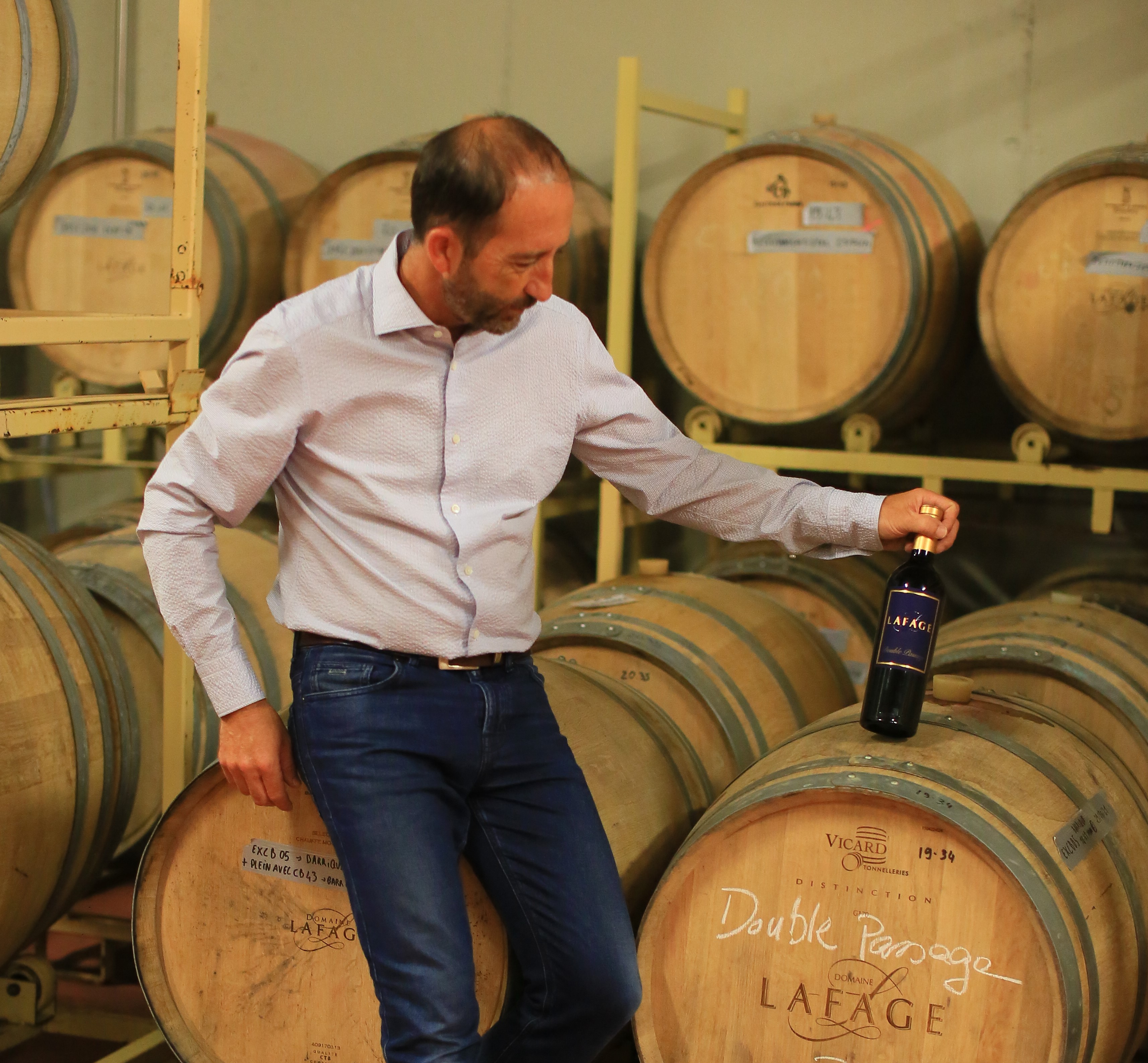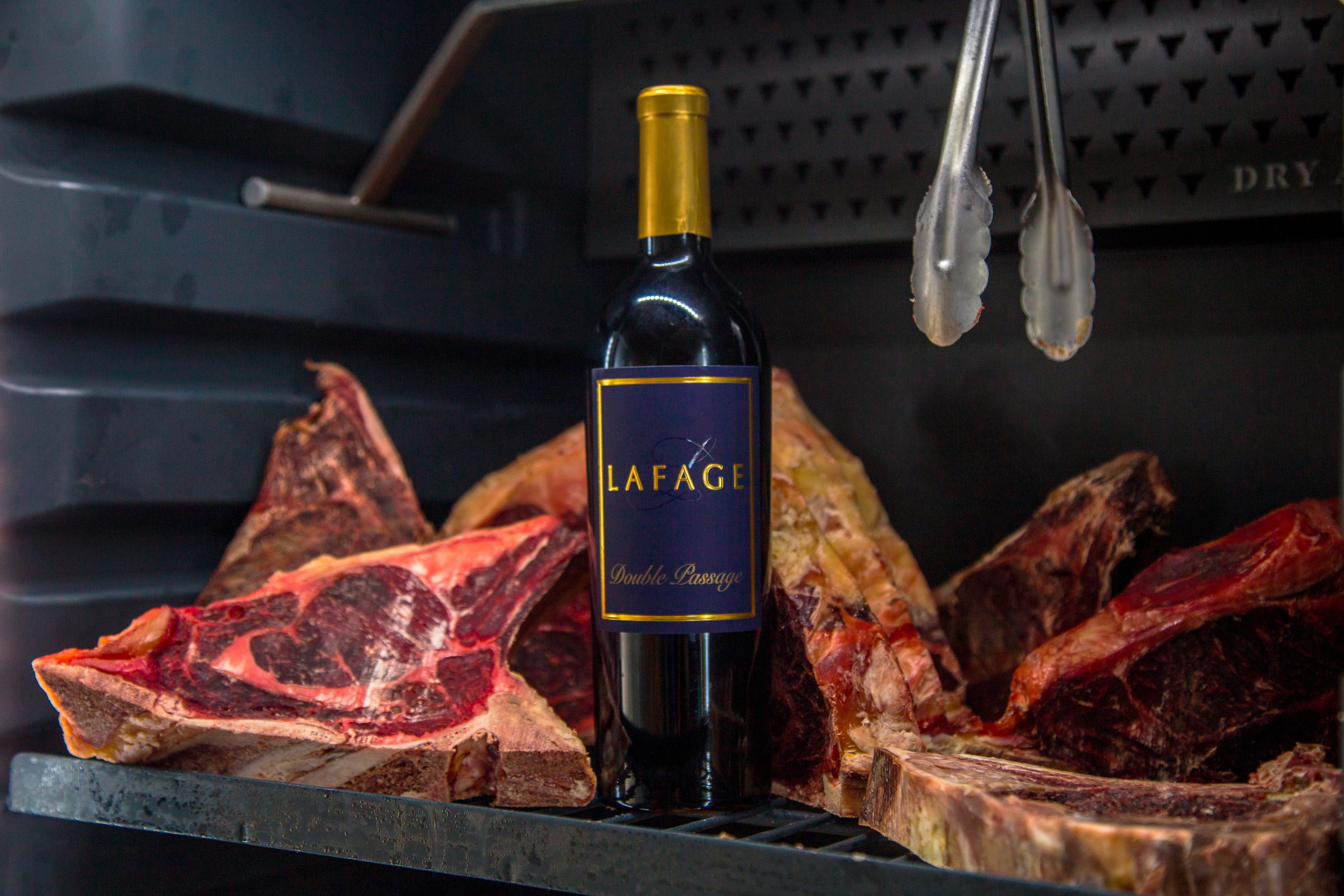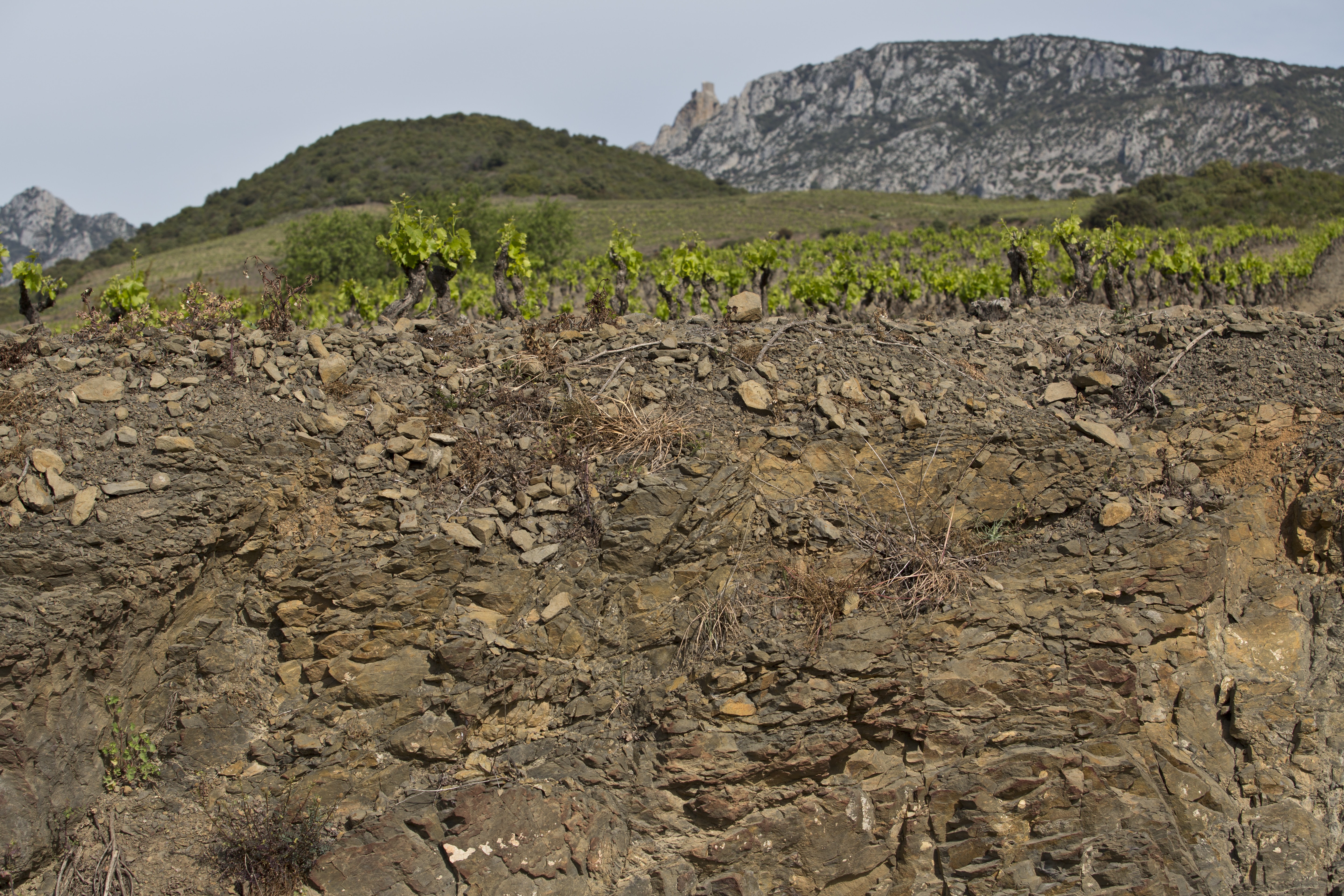 Fenouillèdes High Country
Born in the heart of the Roussillon region, between the Pyrenees and the Mediterranean, Double Passage comes from a terroir of black schist and clay marl. Selection of the best plots. . Harvesting of the different grape varieties in two stages, first at the end of September to obtain grapes with a good acidity, then between mid and end of October for the majority of Grenache and Mourvèdre, to obtain concentration and more sweetness. The grapes are sorted to keep only the best bunches. Average age of the vines : 60 years
Green harvest to help concentration of the grapes. Hand harvest, 30% of the harvest is vinified in full grapes.