Intense bright garnet-red colour. Spicy, 'garrigue' and black fruit-scented nose On the palate, the wine is rich, creamy, offering notes of pepper, dark fruit, liquorice and a hint of lavender. Smooth silky tannins and mouth-watering freshness on the finish.
Appellation: AOP Côtes du Roussillon Villages.
Varieties: 70% Syrah, 30% Grenache. Long vatting
20 months maturation in oak barrels of one wine.
As a child, I kept the memory of this parcel of young vines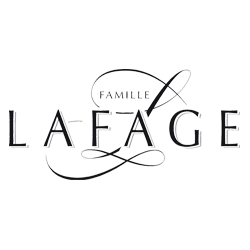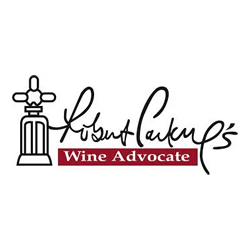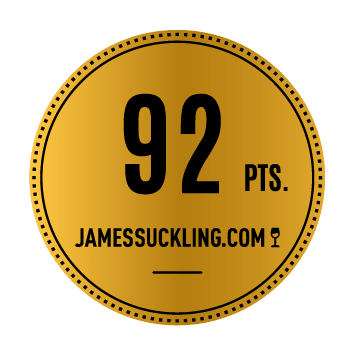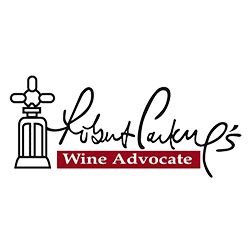 Saucy dishes such as the Boles de Picolat enhance the delicate aromas of black fruits, spices, and liquorice of our Fundació. Also perfect with a grilled duck or a tournedos Rossini.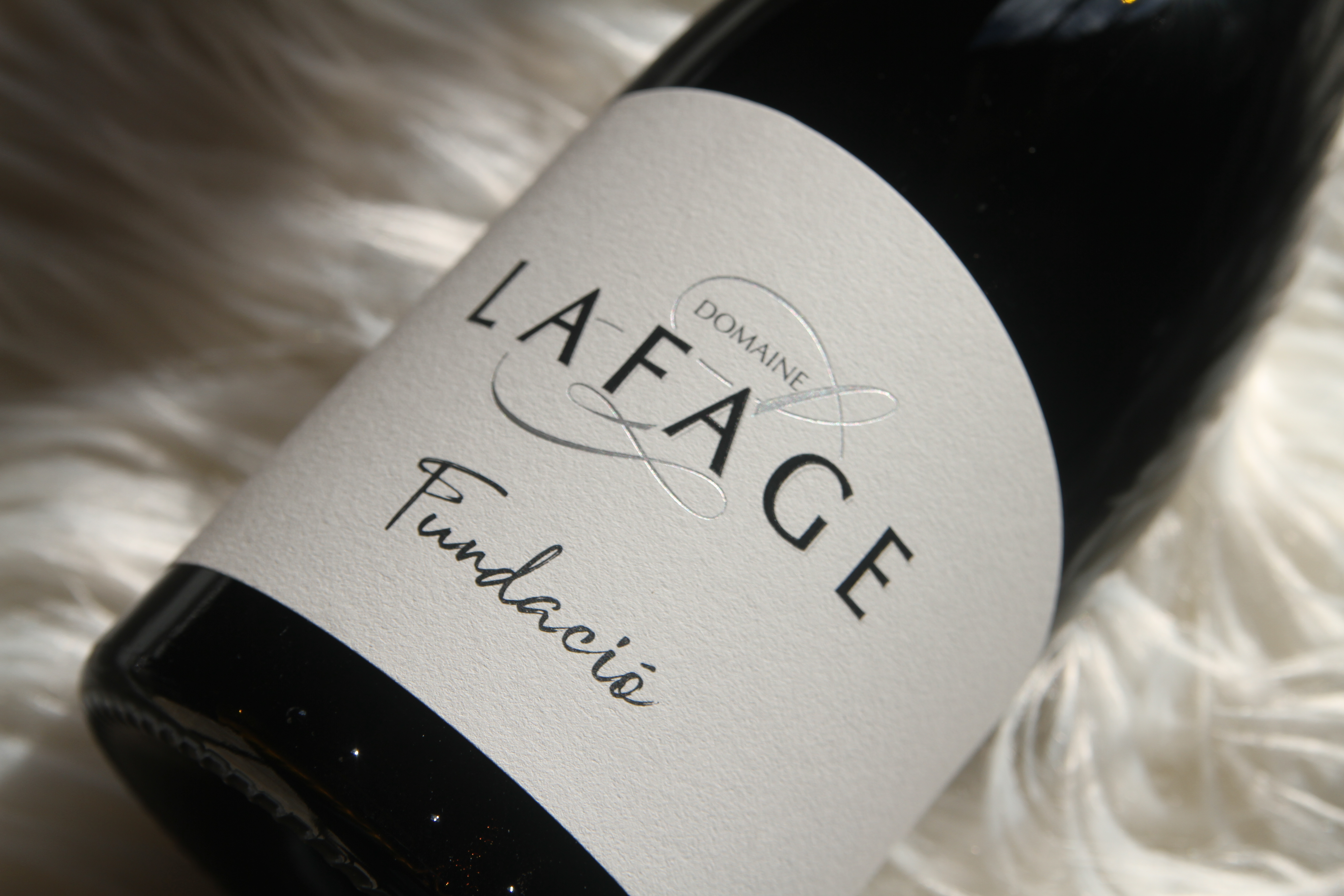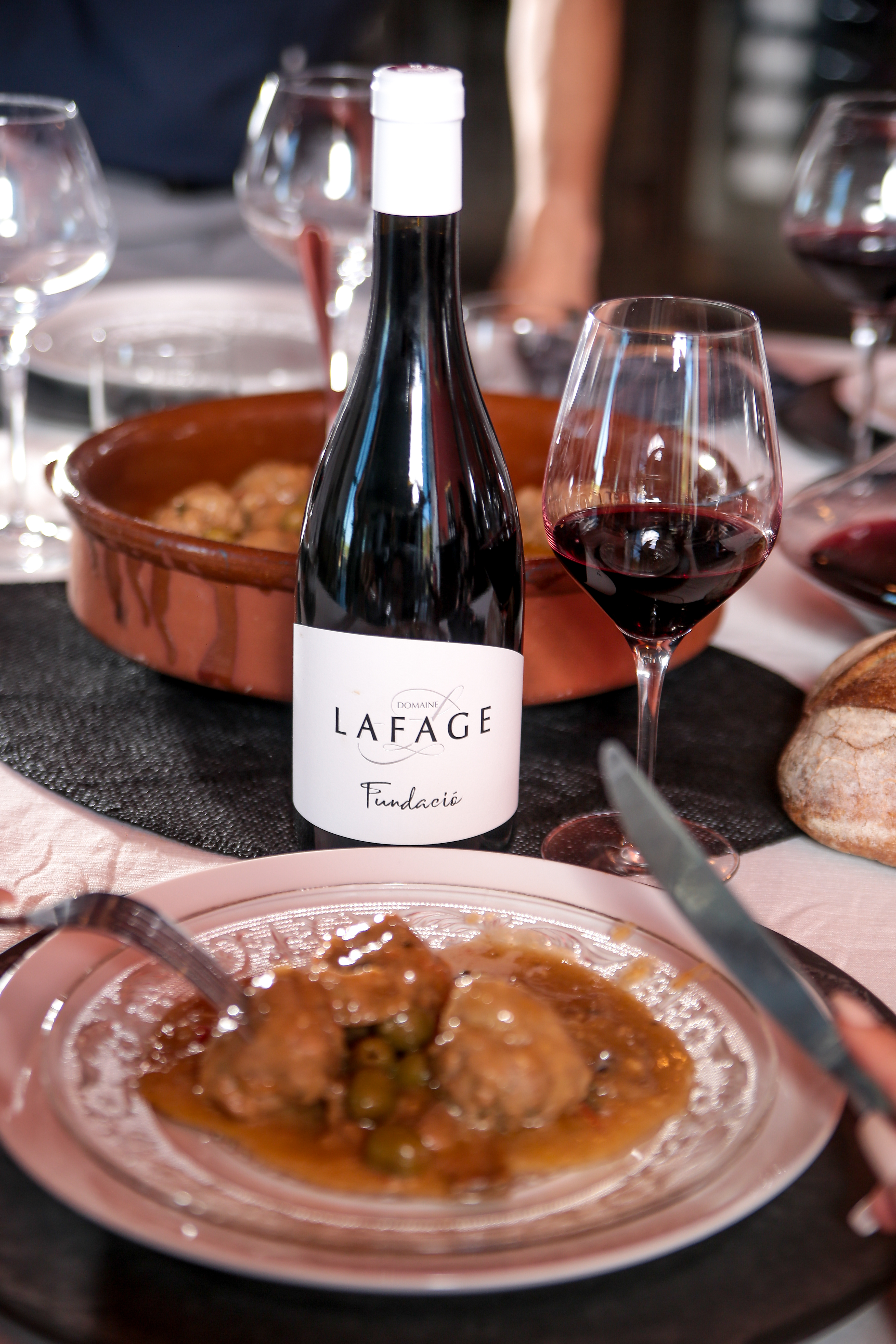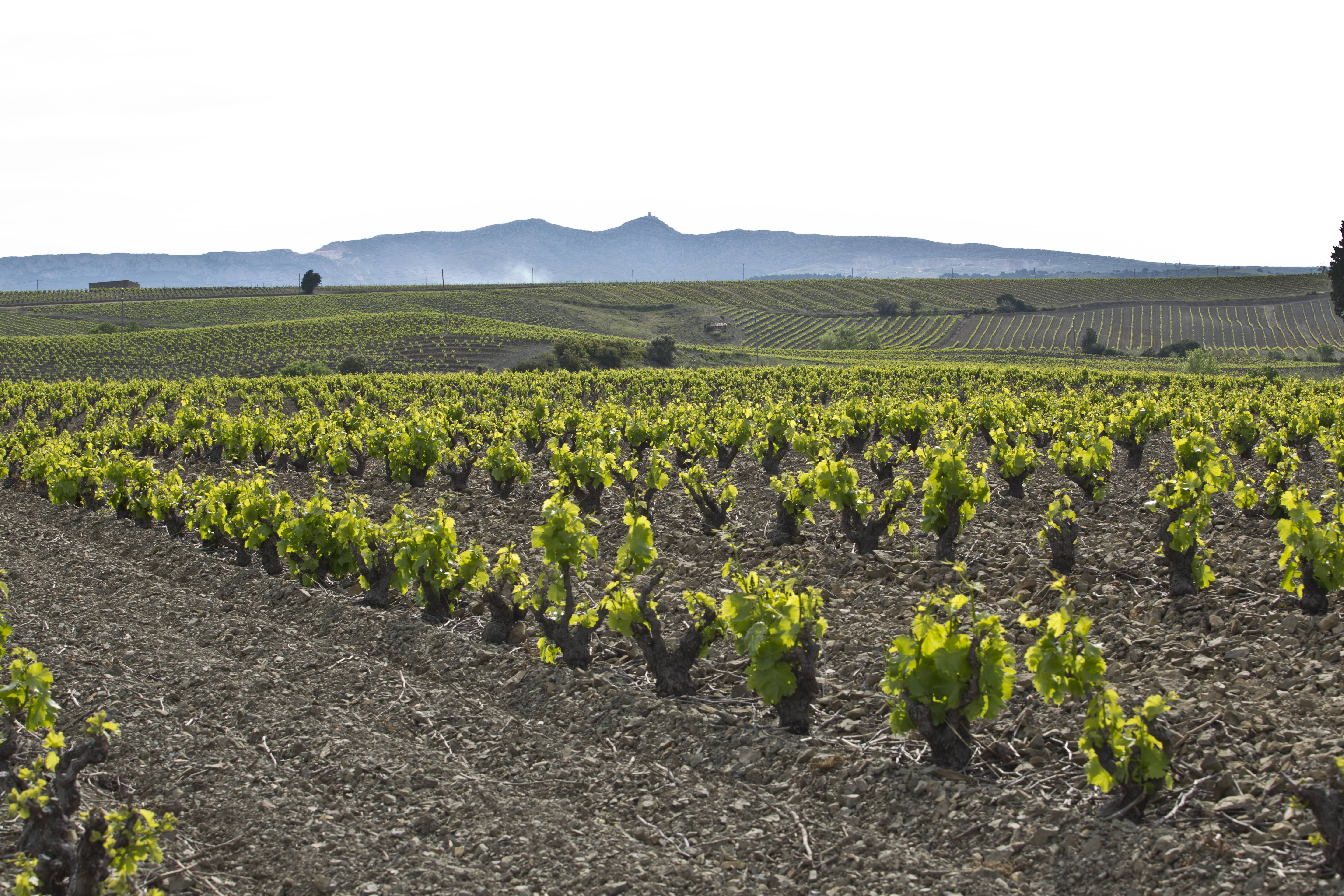 Fenouillèdes High Country
Located above the village of Maury, this historical parcel corresponded to the best terroirs for red wines. Jean-Marc and Eliane noticed the potential of the Syrah in this part of the high country, they bought some hectares of vines. A few years later, this is where the Syrah best expresses itself. Assembled with some best Roussillon vintages parcels (Latour de France, Tautavel…), these selections of Syrah, associated with Grenache, bring to the wine its originality and unique richness.
Green harvest to help concentration of the grapes. hand picking. 30% of the harvest is vinified in full grapes.