Bright pale color, with silver shades. Powerful aromas of blackcurrant buds and lemon, combined with fresh rosemary. The wine is medium-bodied, intense, with a nice long finish.
Appellation : AOP Côtes du Roussillon.
Varieties: 40% Mourvèdre (Mediterranean terroir rooted near the sea and full of freshness), 25% Grenache noir (old centenarian bush vines in the Aspres), 25% Syrah, 10% Grenache gris (coming from the upper side of the Agly Valley).
A delicacy beyond compare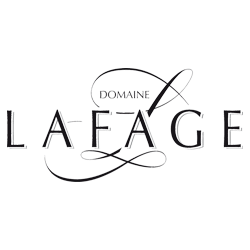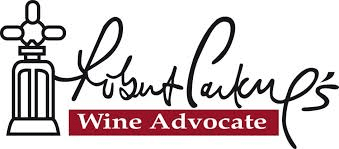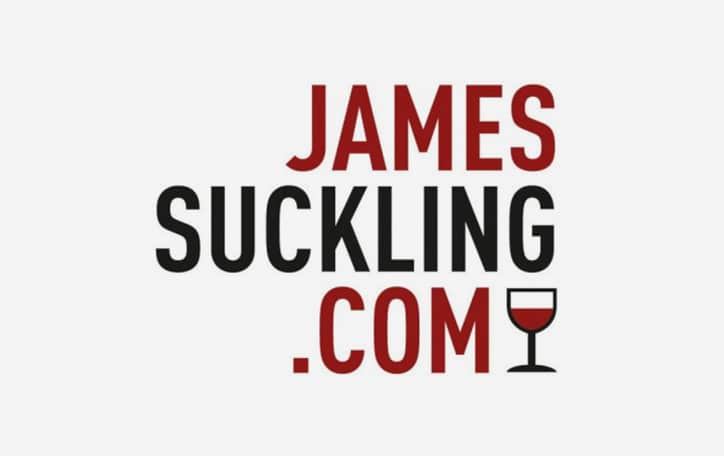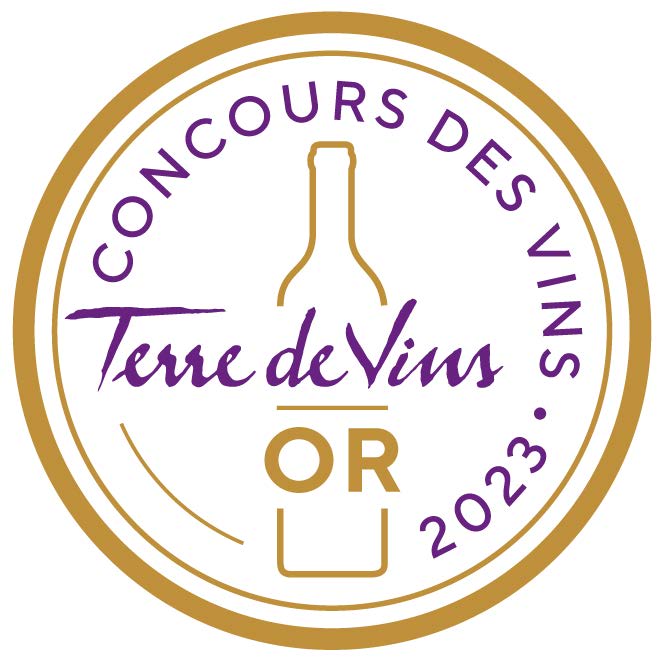 The freshness of the Gallica is perfect with fine and gourmet dishes. ou can also savour it with a eggplants caviar, sautéed gambas or a grilled sole.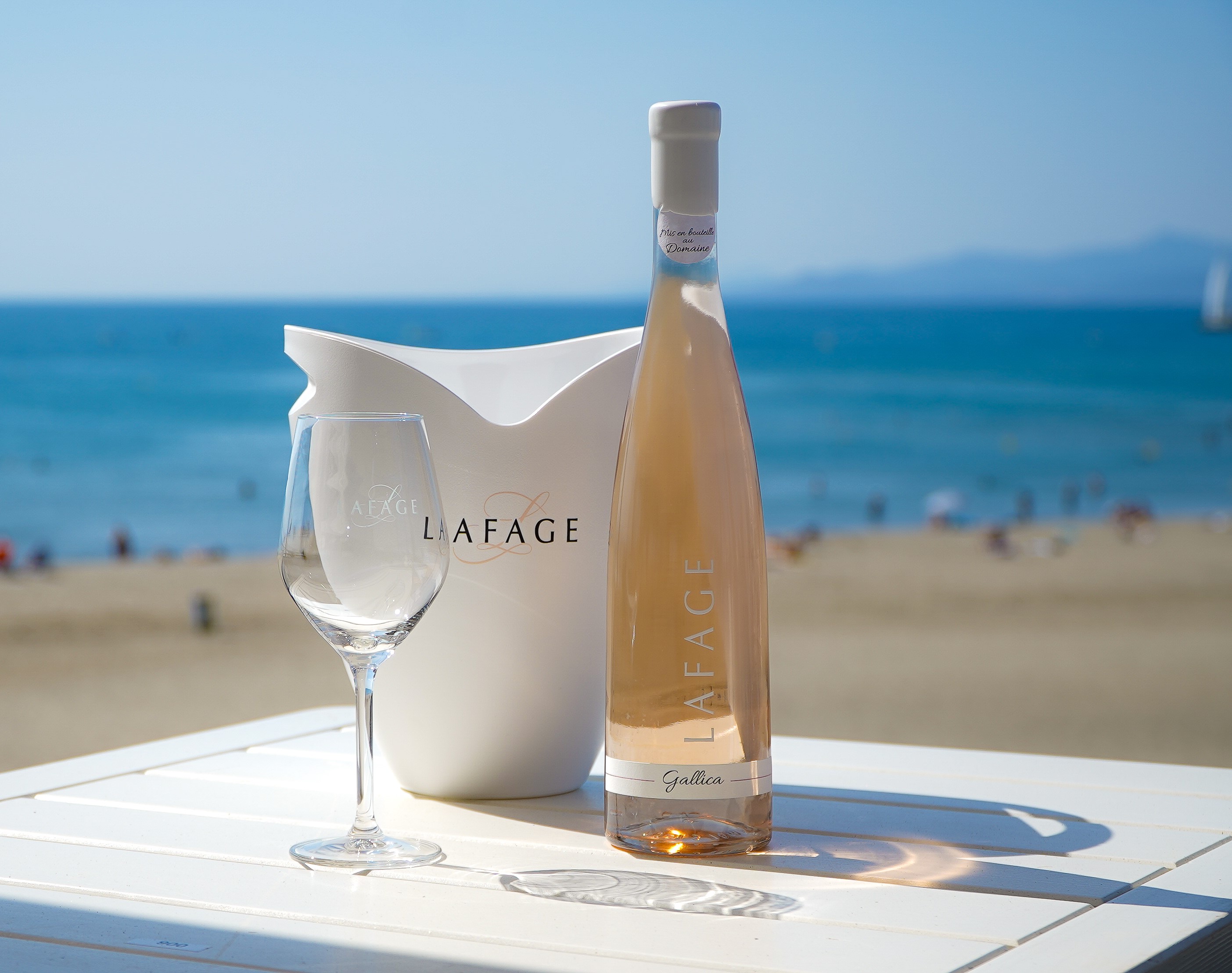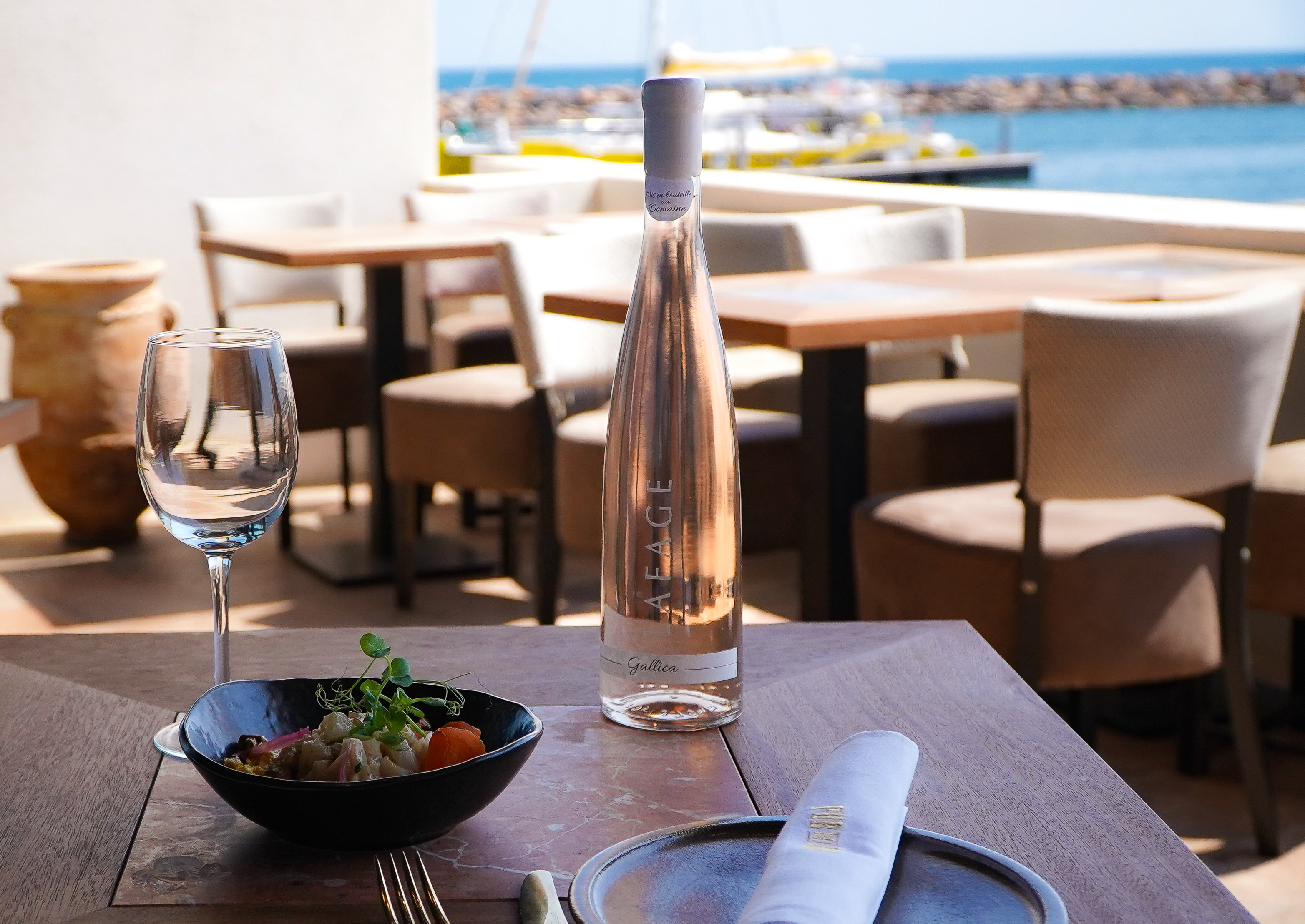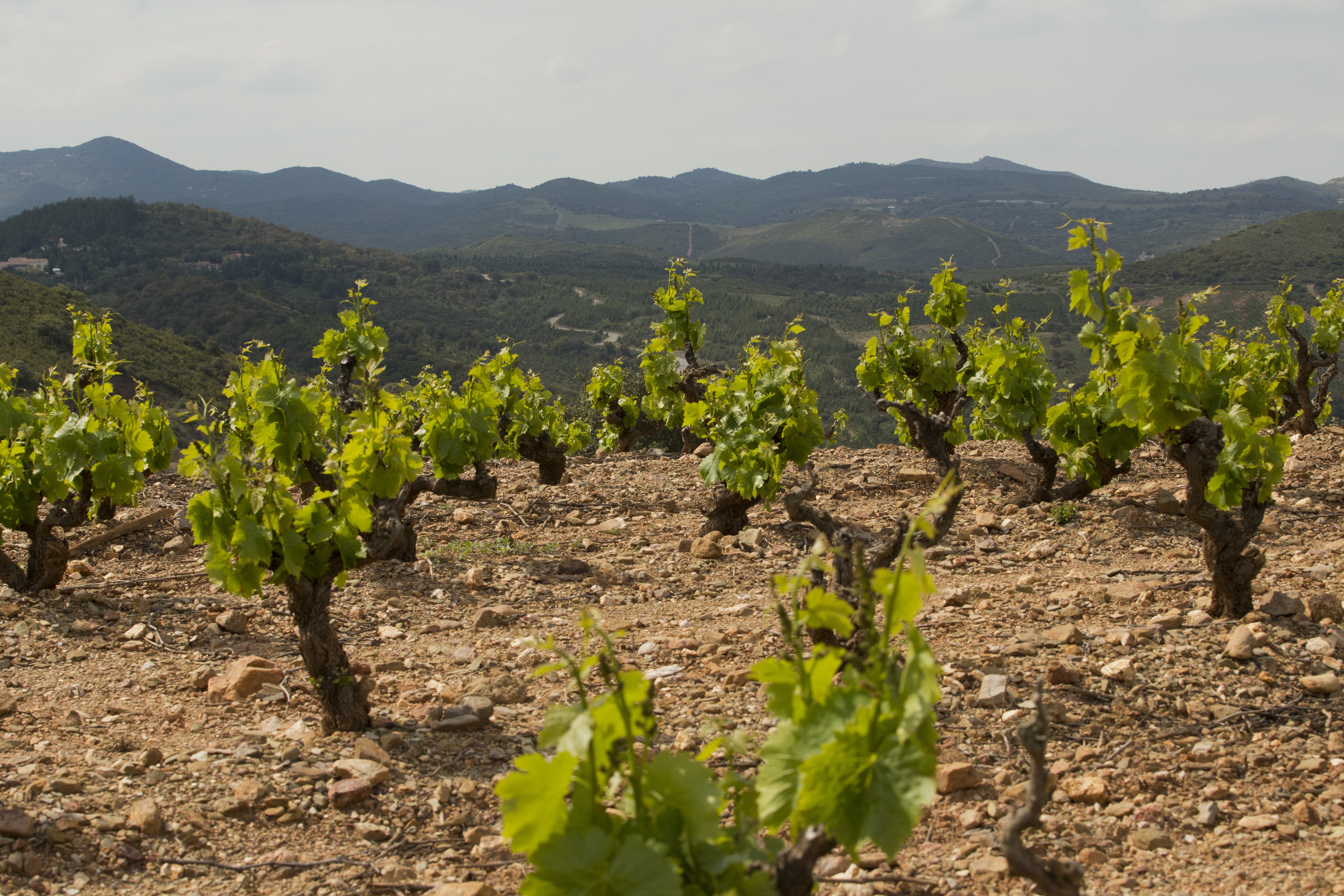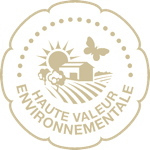 Around the Aspres and the littoral
The 2022 vintage revealed some high altitude or Mediterranean terroirs with an aromatic glow equal to its name, Gallica ! From the sunniest region of France, between sea breezes, mountains and tramontane wind…
After experimenting on our different terroirs, we have decided to introduce a rosé with rich and complex aromas.
Morning manual harvest at the beginning of September. Light pressing after destemming at 7°C and maceration on fine lees for a month before alcoholic fermentation. Part of the blend is fermented in a conical oak vat to improve the structure and complexity. We do bâtonnage in this wooden container twice a week for four months. The wine is then aged on fine lees after the alcoholic fermentation.