Light golden color. Floral aromas on the nose and fresh salty notes on the palate. The mouth is nicely textured. To taste within the year. Not filtered, this wine made with the Nature method can show some sediment that has no influence on the quality of the wine.

Appellation: IGP Côtes Catalanes
Varieties: Rolle and Roussanne
Letting nature take its course is nice. But controlling its possible drifts to ensure pleasure ni the glass is better


Vegetable wok, oriental salad.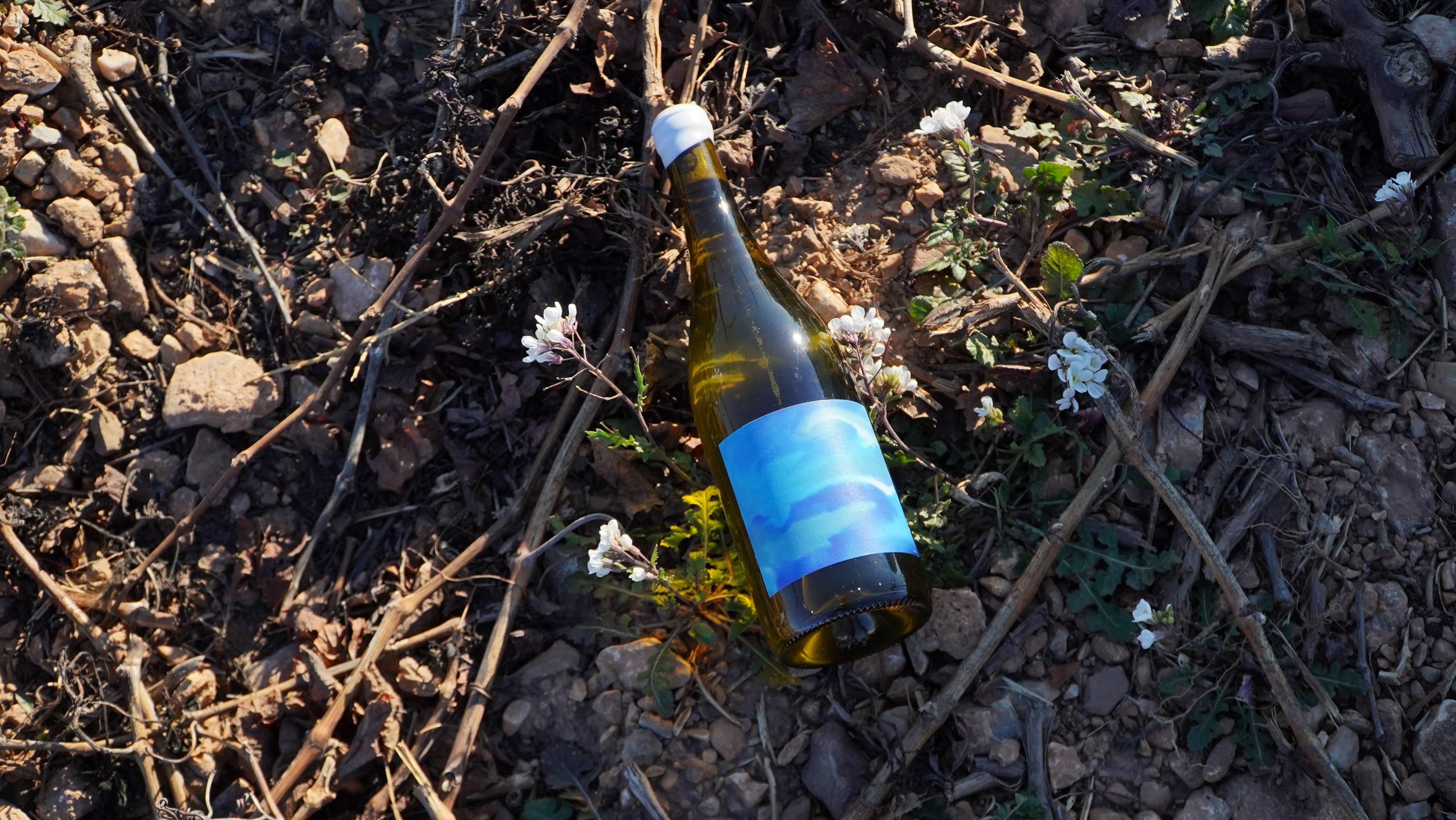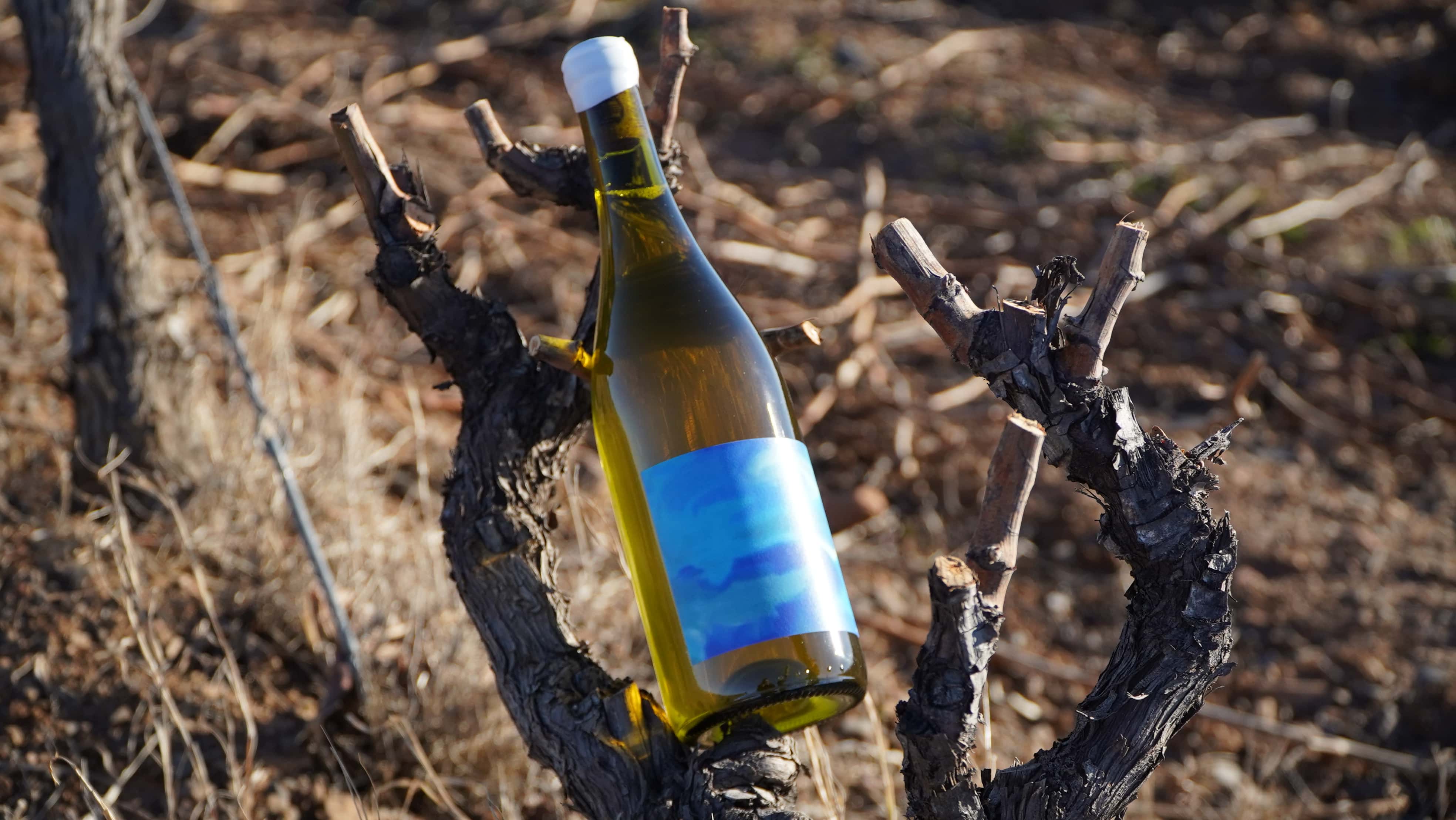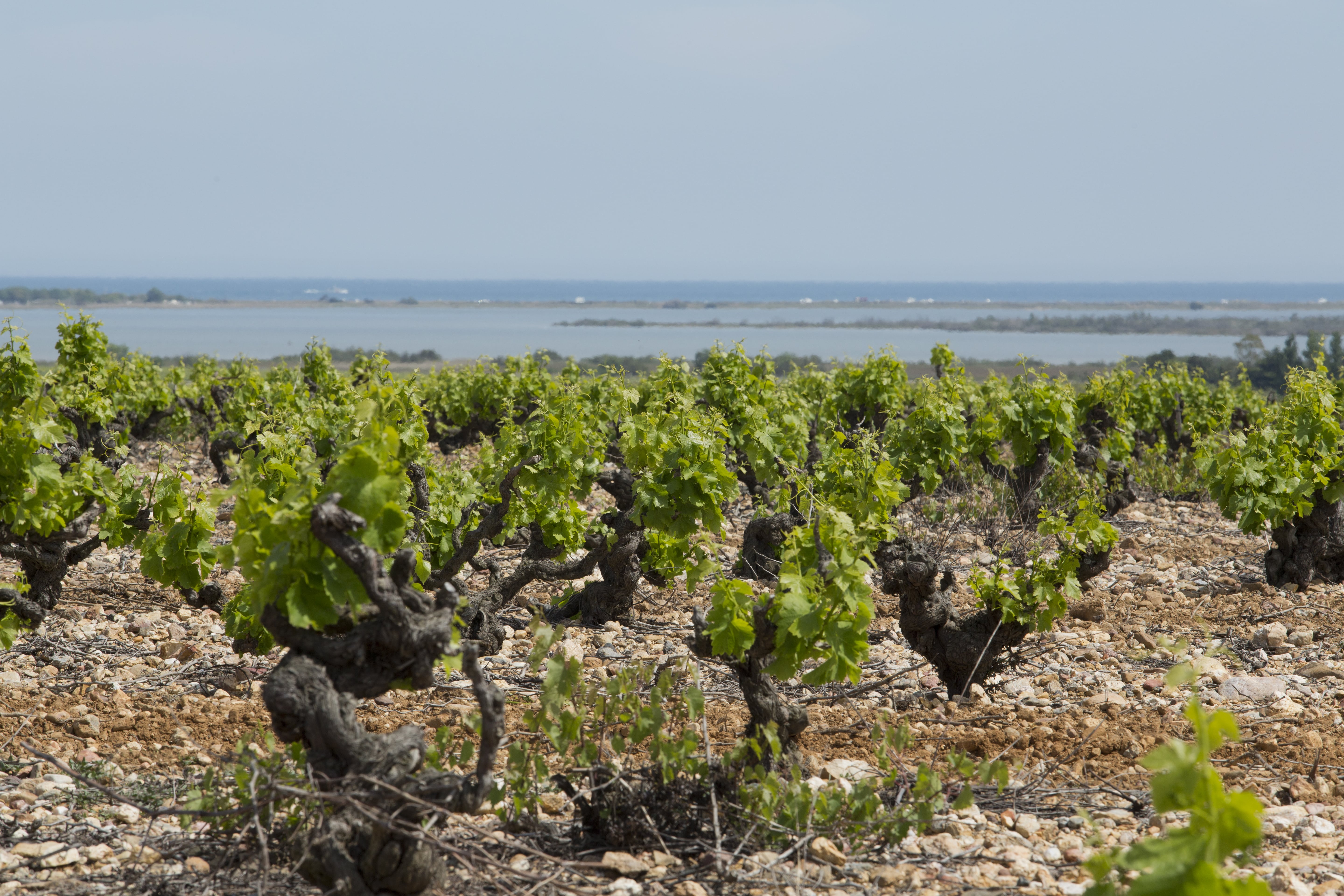 Round pebbles near the Mediterranean, in the heart of Roussillon.
Prefermenting maceration during 12 hours. The wine ferments with its native yeast and is then aged on fine lees for 4 months. 0°C cold stabilisation in a stainless steel vat. Regular analytic controls of the dissolved oxygen.