Light coloured red. The nose is slightly spicy with red fruit aromas. Round on the palate, the wine is fresh, fruity and well balanced.
Varieties: Carignan, Lladoner, Grenache Noir et Grenache Gris.
The Roussillon from the time of my parents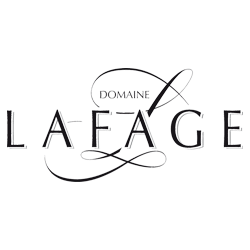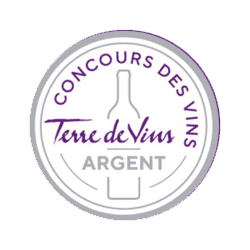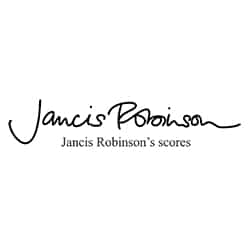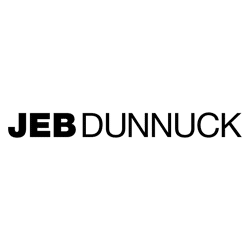 With tapas as with a rib steak or a prune rabbit, La Rétro will be ideal in order to express its spices and freshness.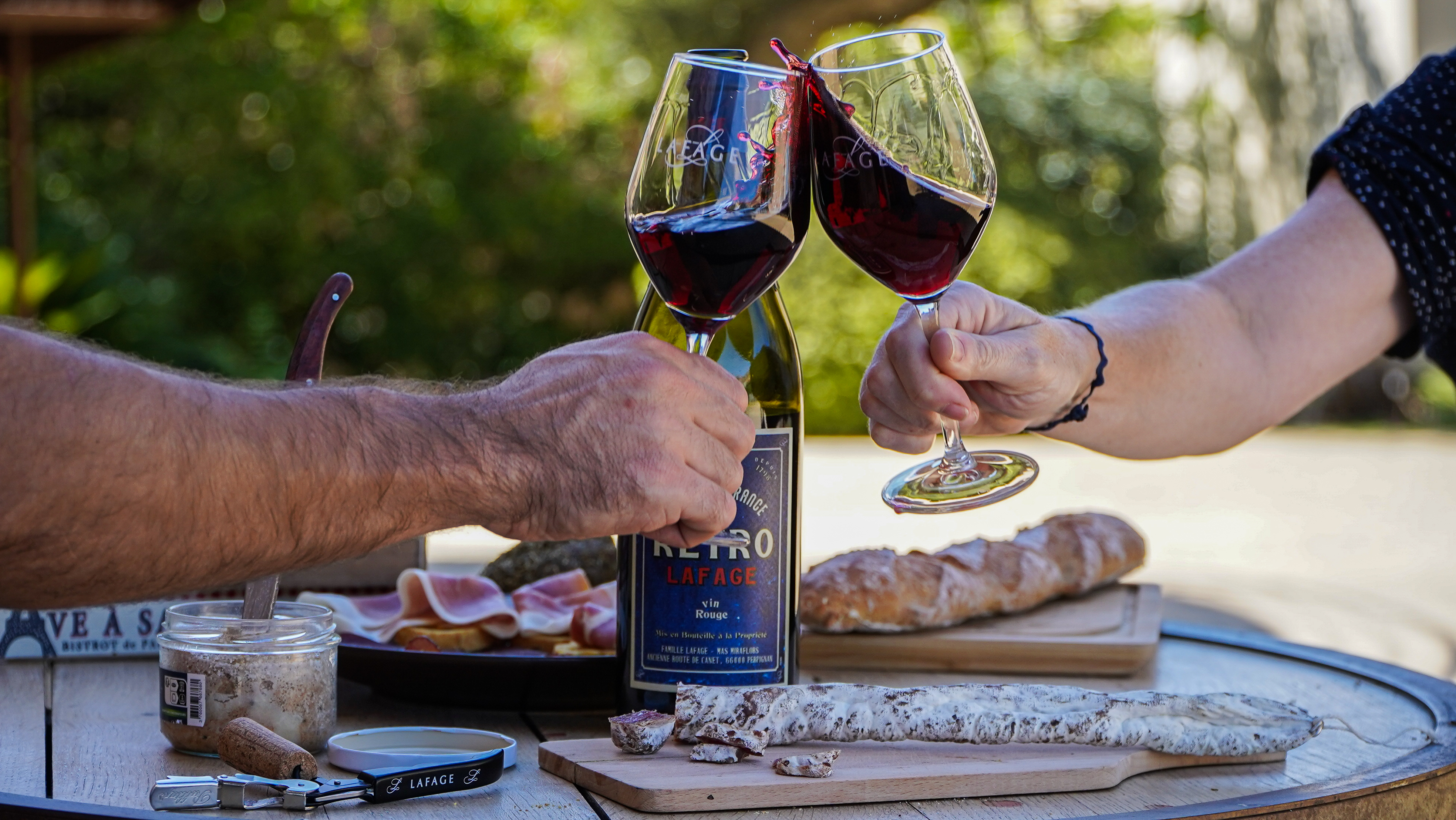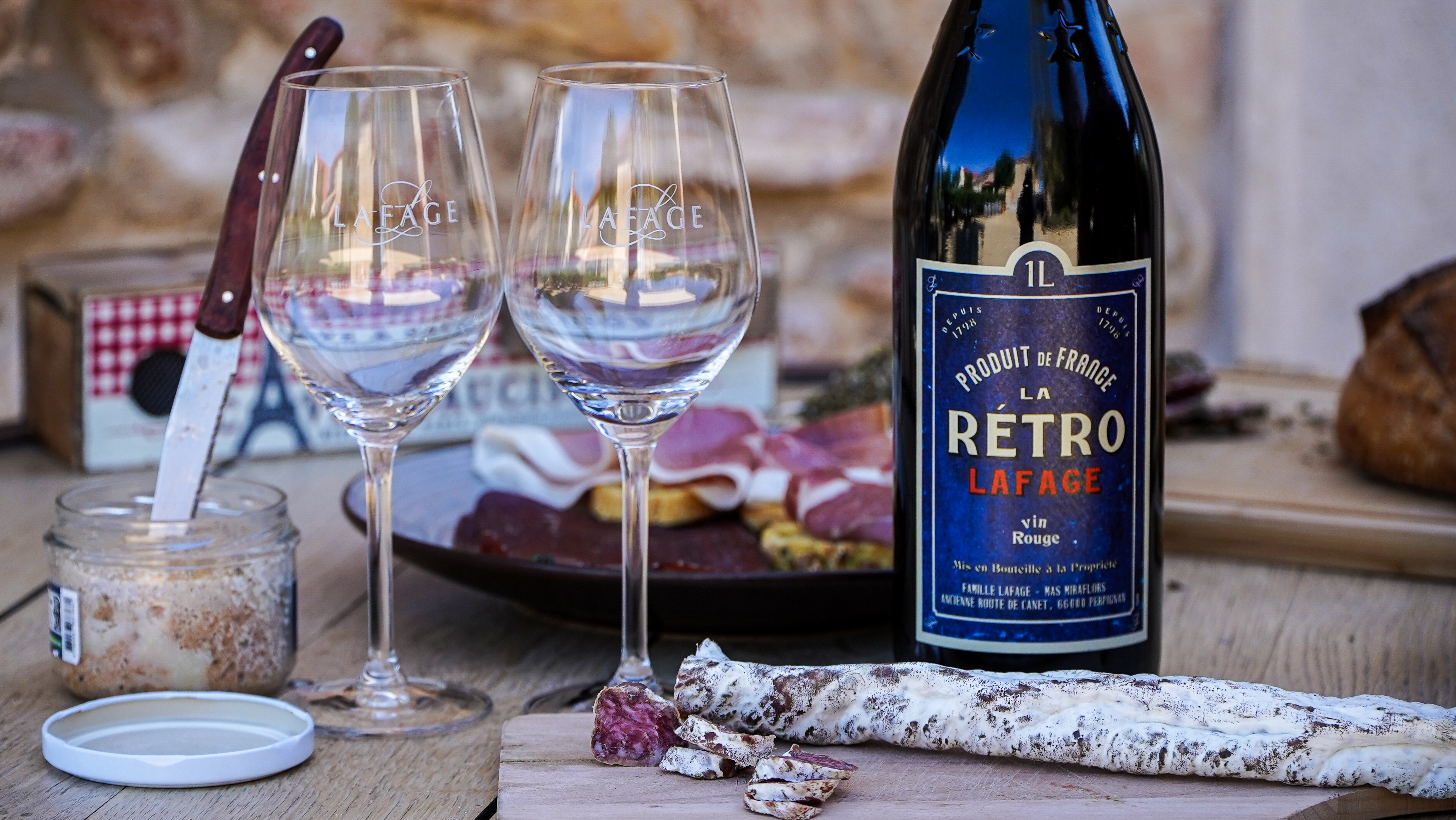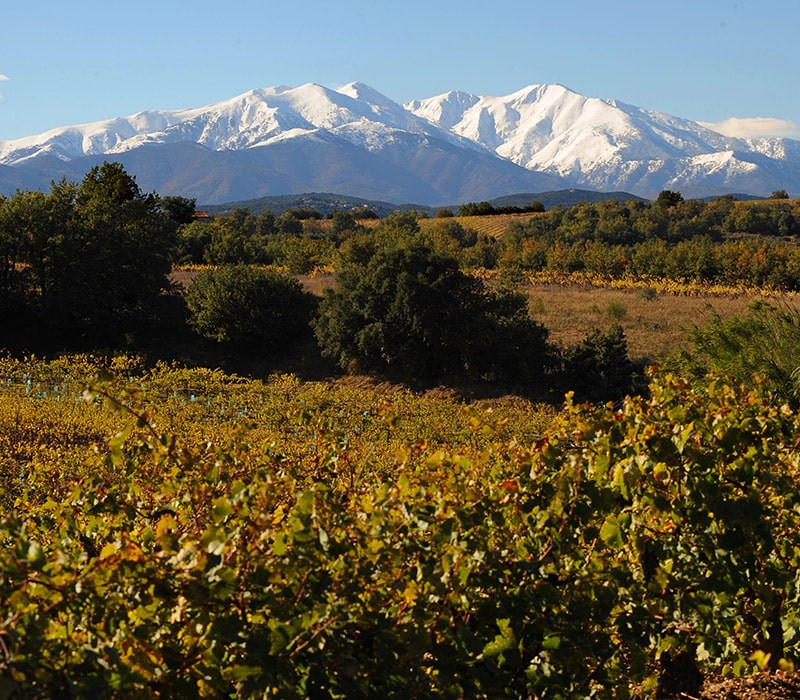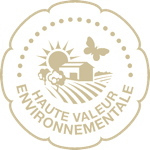 The grapes are picked at the beginning of October from our different terroirs in Roussillon.
No de-stemming, light crushing. Short maceration and light extraction. 12,5% vol.