Complex bouquet of yellow fruits, citrus fruits and flowers. Intense tasty freshness, but aerial. Crispy finish on the fruit.
Varieties: 70% Chardonnay, 10% sauvignon, 10% viognier, 10% grenache blanc.
Our first sparkling white, made from a triple fermentation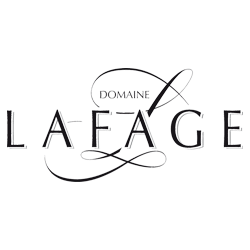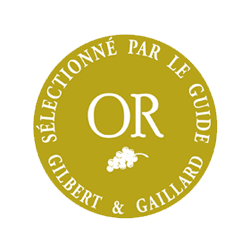 To be enjoyed on small as big occasions, the fine bubbles of our Triple Blanc will accompany your sharing moments. By itself or delicious with a sweet fruity pastry. Serve at 8-10°C.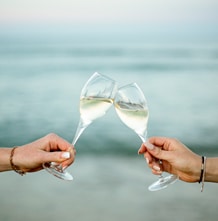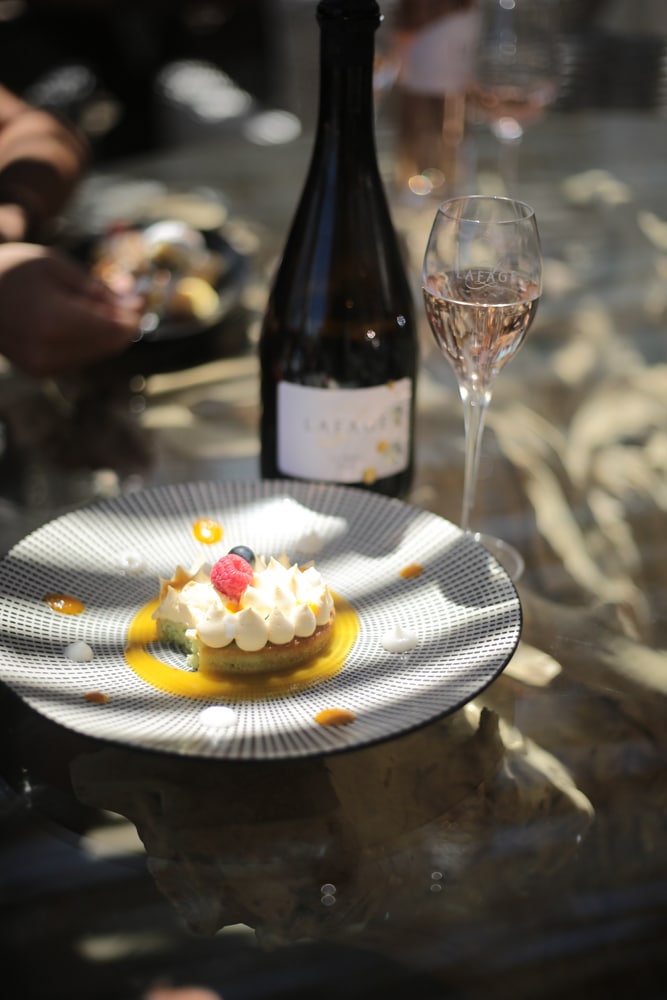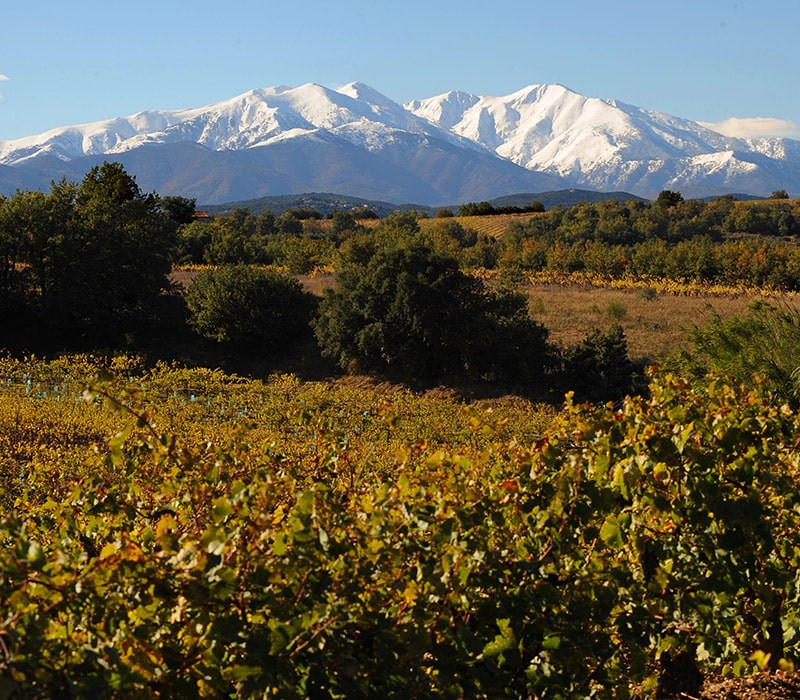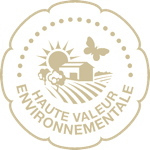 A selection from our latest cool terroirs in Roussillon.
First fermentation of Chardonnay. Second fermentation by adding to this first juice the grapes of Sauvignon. The third fermentation begins when Viogner is added at this blend. Alcoholic fermentation is stopped by lowering the temperature of the vat at 0°C. The bubbles are light. 10% of Grenache blanc raised on barrels are added at the final blend. Gas addition to complete the bubbles of the fermentation.