Very pale color with bright reflections. Notes of rose and white fruit aromas, balanced with exotic fruits. Fresh and extremely fruity with green apple, pineapple and exotic fruit flavours. The light and pleasant bubble sensation offers an intense and refreshing after taste.
Appellation: Vin de France.
Varieties: Vermentino, Muscat d'Alexandrie, Viognier, Sauvignon, Colombard, Macabeu.
Yield: 30 hl / ha.
Average age of the vines: 25 years old.
An extreme freshness and a subtle bubble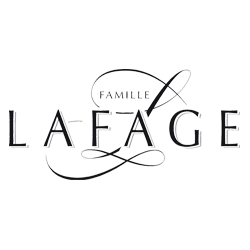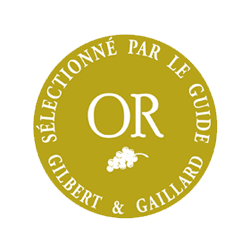 Provençal and Mediterranean cooking pairs perfectly with Lafabuleuse. Spaghettis, fish tartar, sea food, are the perfect dishes to savour it.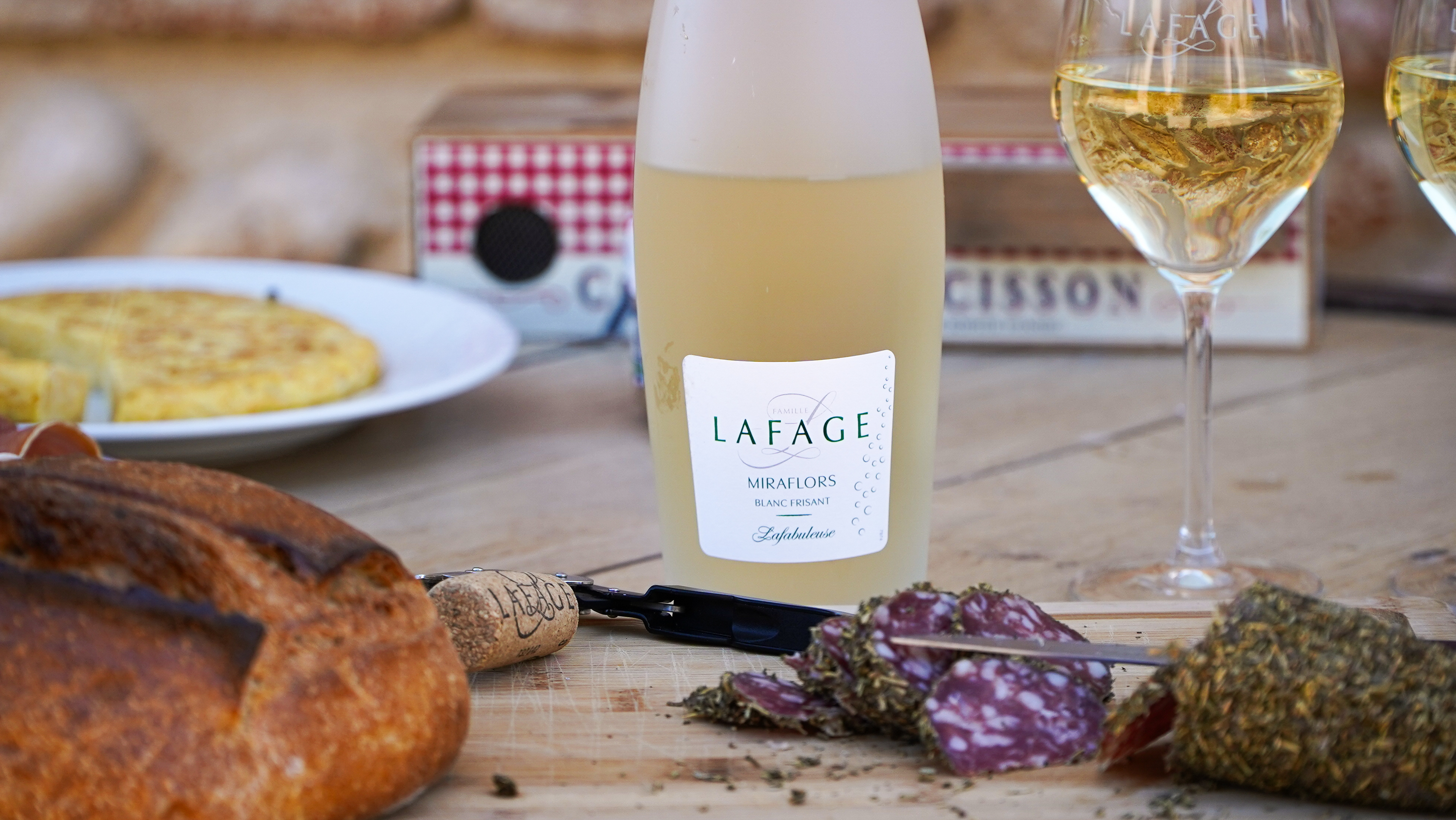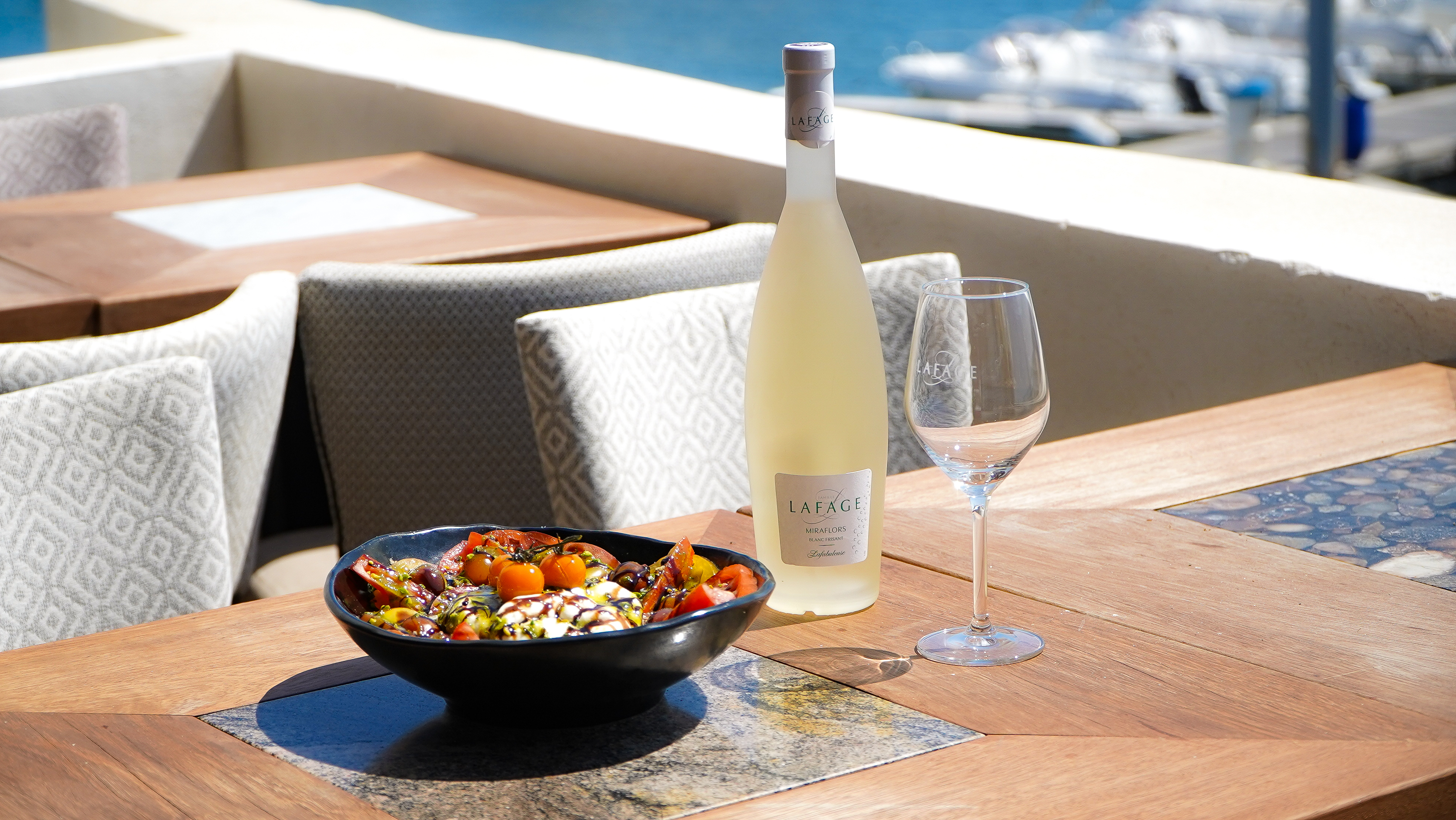 Mediterranean coast and Agly valley
The juices from the different varieties are blended and fermented together.
Each individual variety is harvested when it is at its most aromatic. The grape juice is chilled, and kept in oxygen-free conditions until all of the grapes are harvested.