Pale rose, iodine, spicy, mineral nose. Ample minerality as well as a medium-bodied, racy profile on the palate.
Apellation: IGP Côtes Catalanes.
Varieties: 50% Mourvèdre, 30% Grenache Gris, 20% Grenache noir.
Yield: 50 hl / ha.
Average age of the vines: 25 years old.
Domaine Lafage is widely available, you can ask for it at your local fine wine retailer or find it on-line at wine.com
The flagship rosé of the Domaine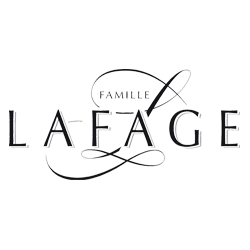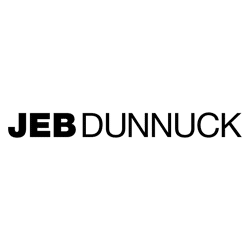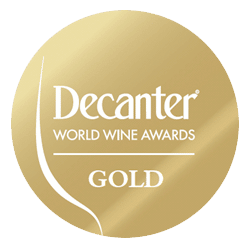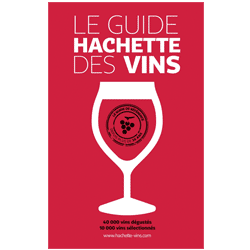 Whether as an summertime aperitif, or part of a meal, Miraflors Rosé is perfect for any occasion. Serve it with grilled foods, garden-fresh vegetables, shellfish, or sushi, anytime is the right time to open this delicious rosé.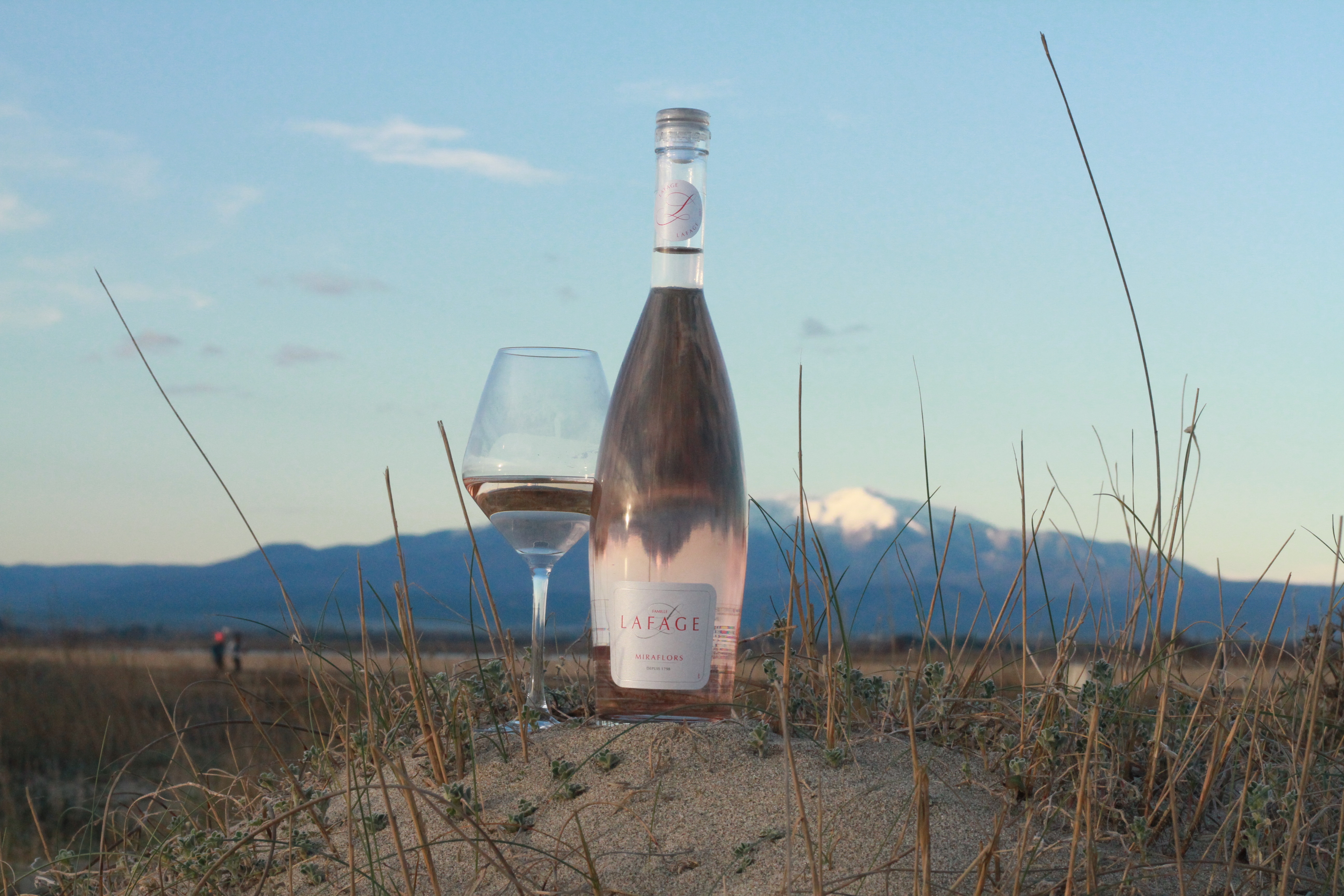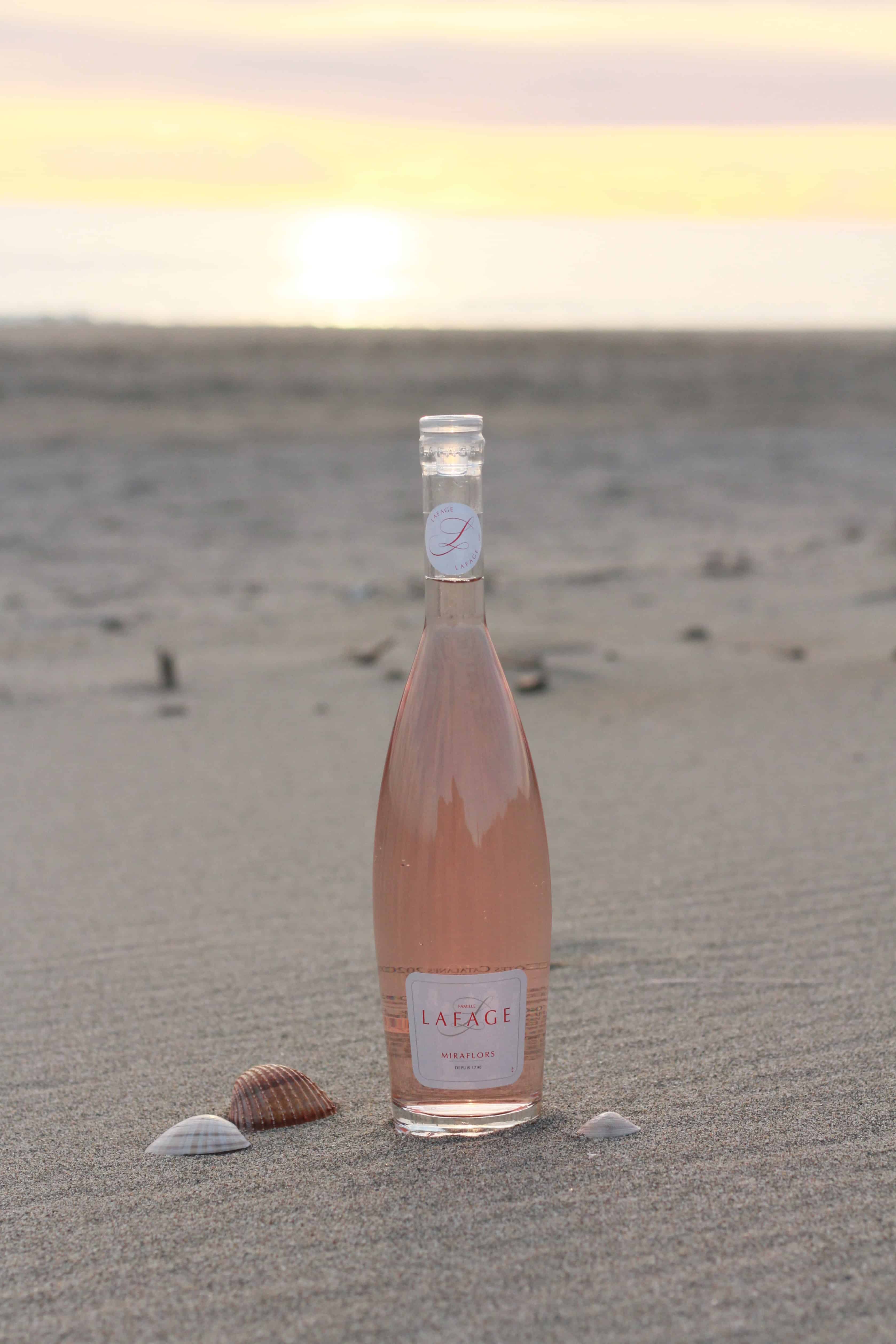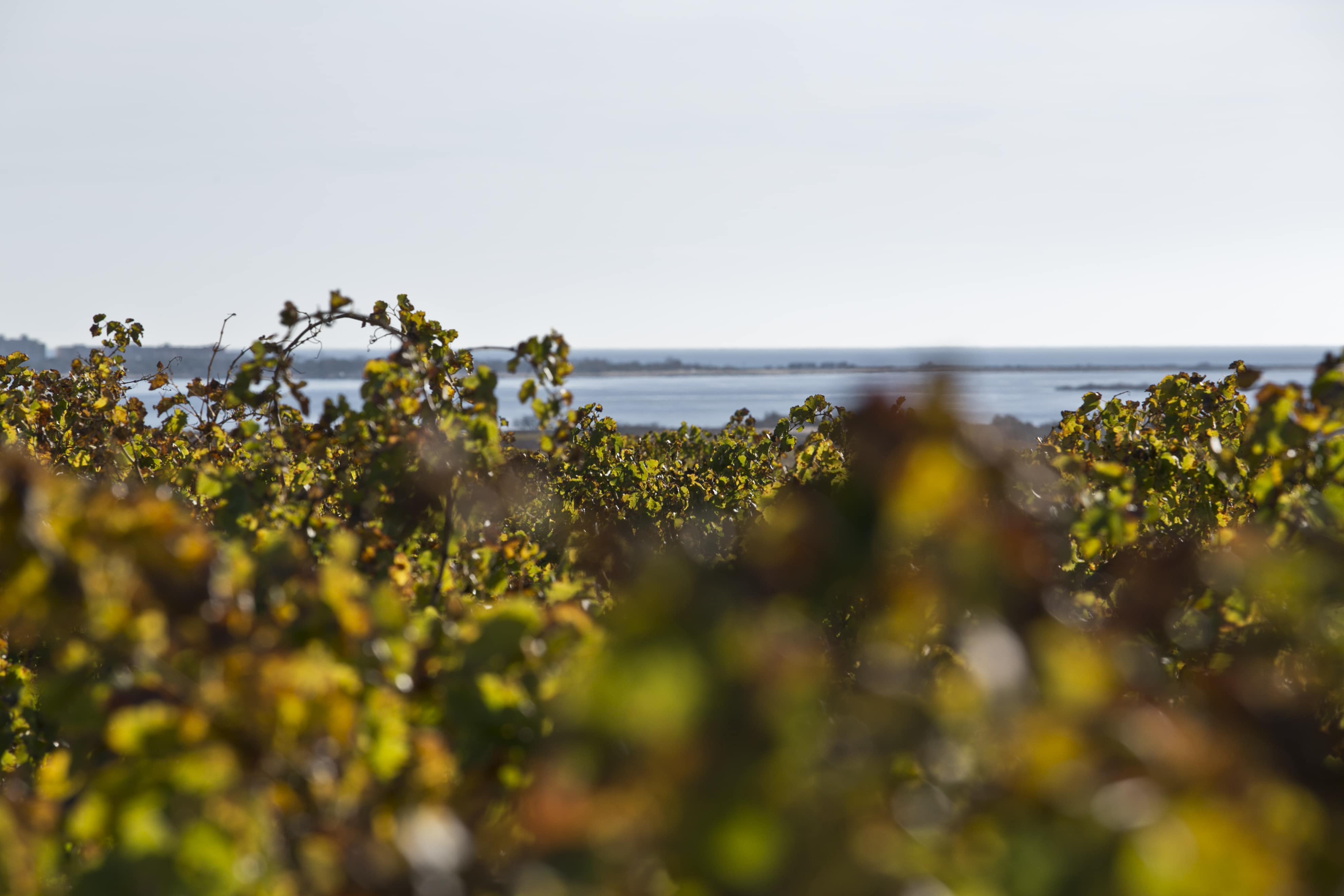 Stony soil made of pebbles, close to the Mediterranean coast.
Harvest at the beginning of September. Juices are gently pressed. All processing is done in a very protected or "reductive" way to enhance the fruit flavour. The wine is matured on its own lees.