Bright ruby color. Ripe wine, loaded with red fruits on the nose. The mouth feel is concentrate, with soft tannins, and tastes of raspberry, cassis, blueberries and blackberries, with a great length.
Appellation: IGP Côtes Catalanes.
Variety : 100% Grenache Vieilles Vignes.
Yield: 19 hl / ha.
Average age of the vines: 65 years old.
Named after our son, a beautiful generous wine.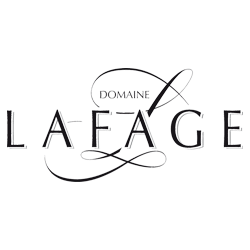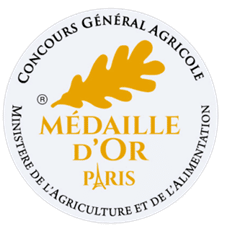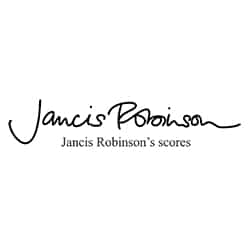 The body and the fruit of the Nicolas will be perfect with a beef Tartar, leg of lamb, or a pot-au-feu.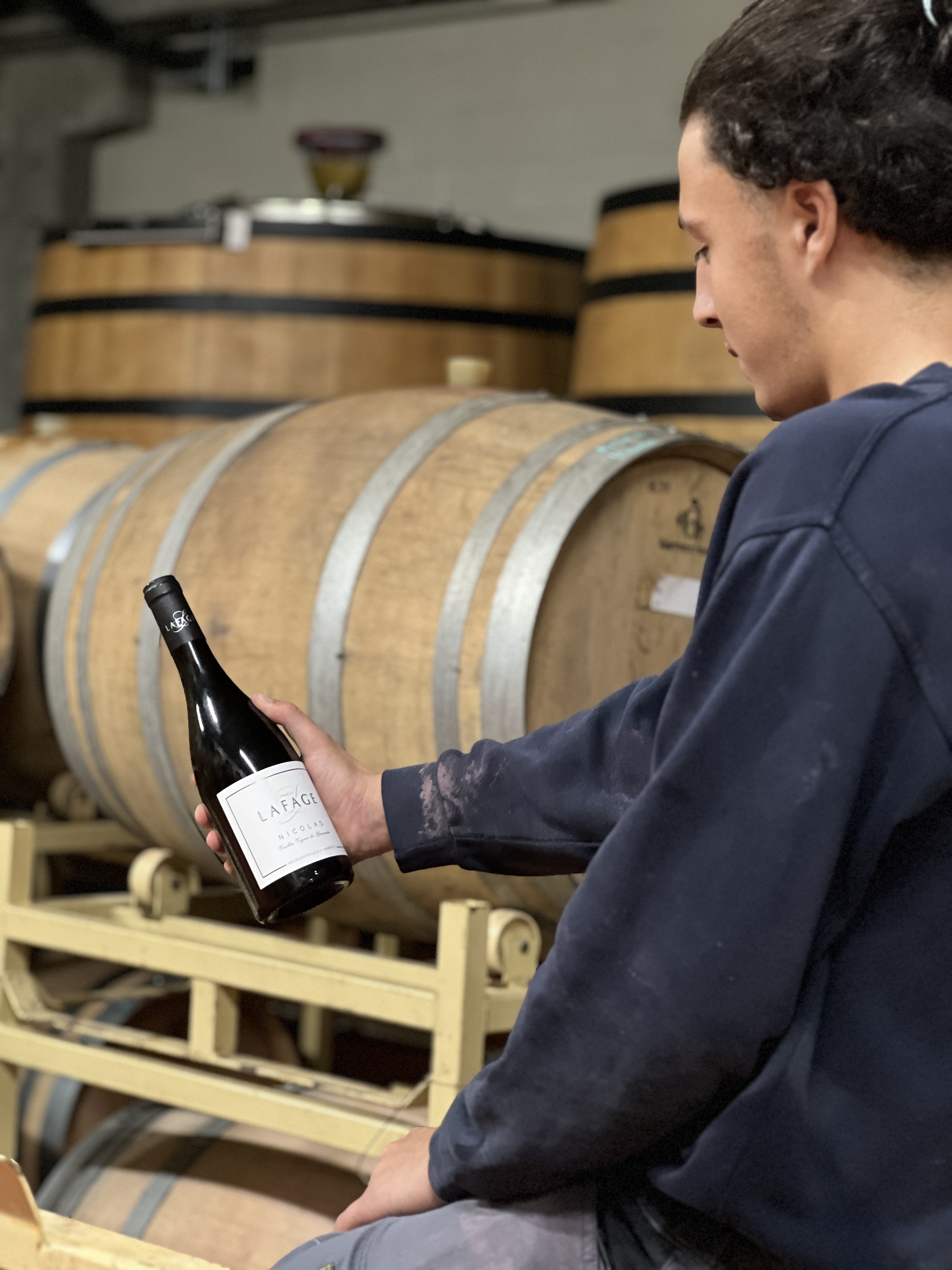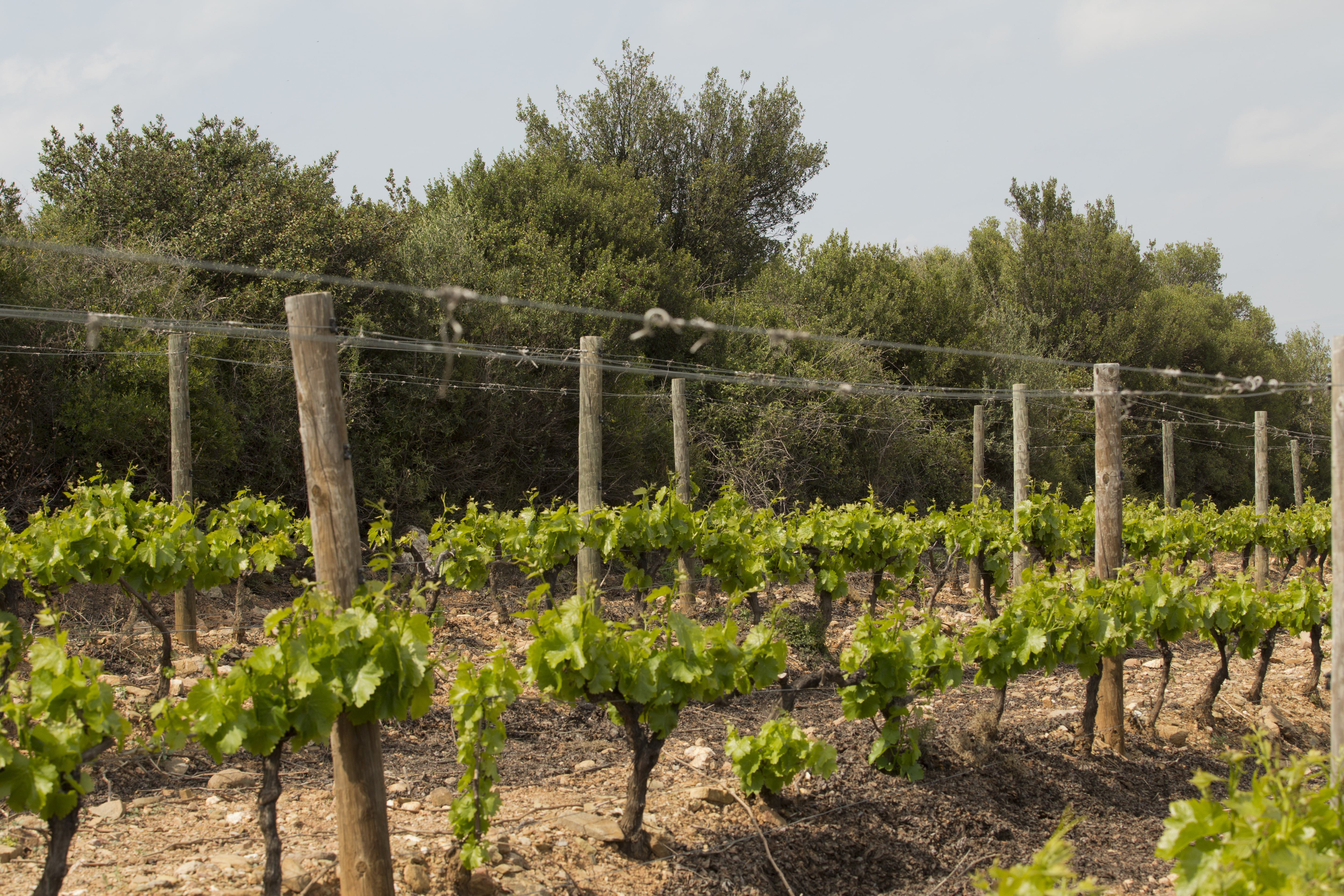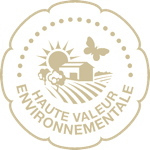 Named after our son, this wine comes from vineyard at the foothill of the Pyrenees, and from parcels of the high valley of L'Agly. Schist marble soil, South/South-East Exposure.
Hand picking in 10 kg boxes. Green harvest in Spring. Hand picking in 10 kg boxes. Each parcel is vinified apart from the others, in open vats, worked with manual pigeages with controls of the temperature.
Ageing in bourguignon barrels during 12 to 15 months.