Two centuries of winegrowing legend
In the Lafage family, we have been winegrowers from father to son for more than 2 centuries.
In the 80s, Jean-Marc, as a young boy, actively participated in the work in the vineyards. But the revelation that he was to be a winemaker came to him one day when his father gave him the sole charge of a batch of some of his finest Maury grapes.
From the gene to the passion, this work will draw his path: Domaine Lafage is born and will forever be Catalan !
A few years later, when Jean-Marc met Eliane during their wine studies, the same subjects fascinated them both. Curious and eager for discoveries, they shared experiences in the most dynamic wine regions of the planet, experiencing the harvest and wine-making seasons in South America, the United States (California), South Africa and Australia.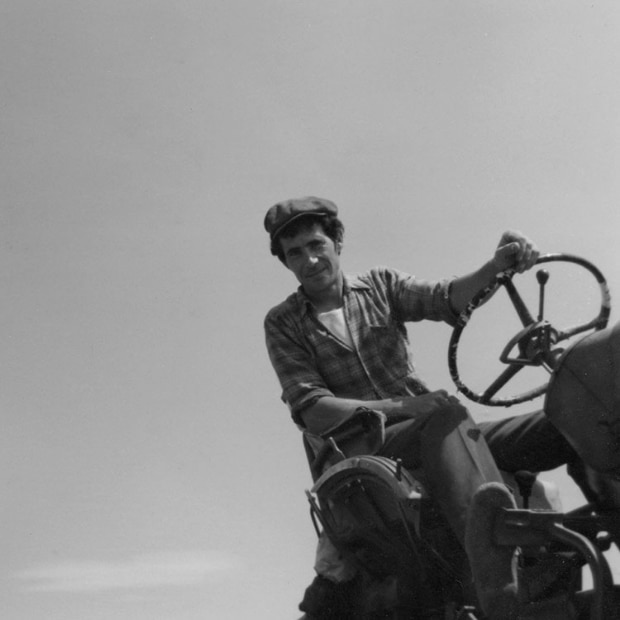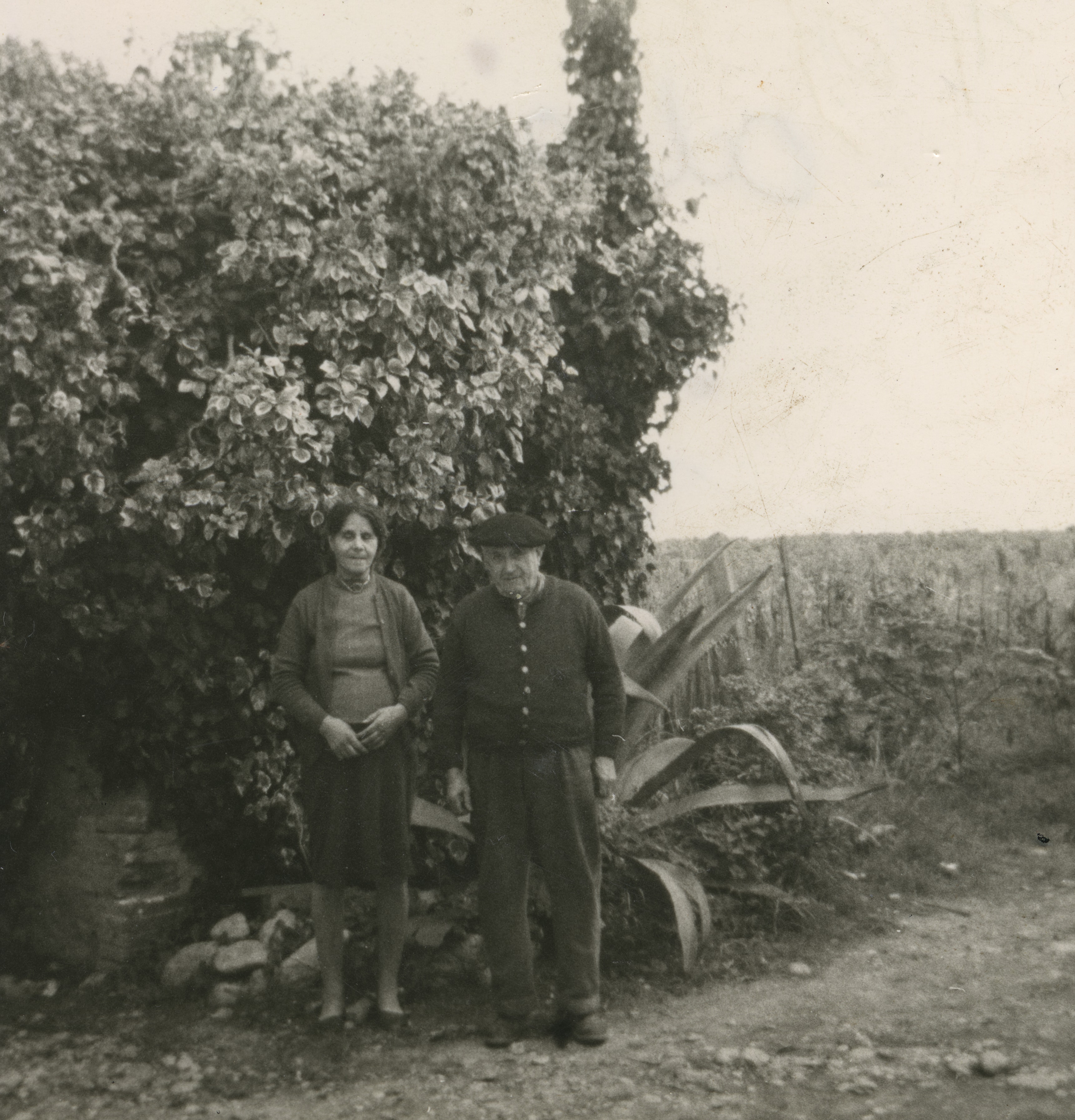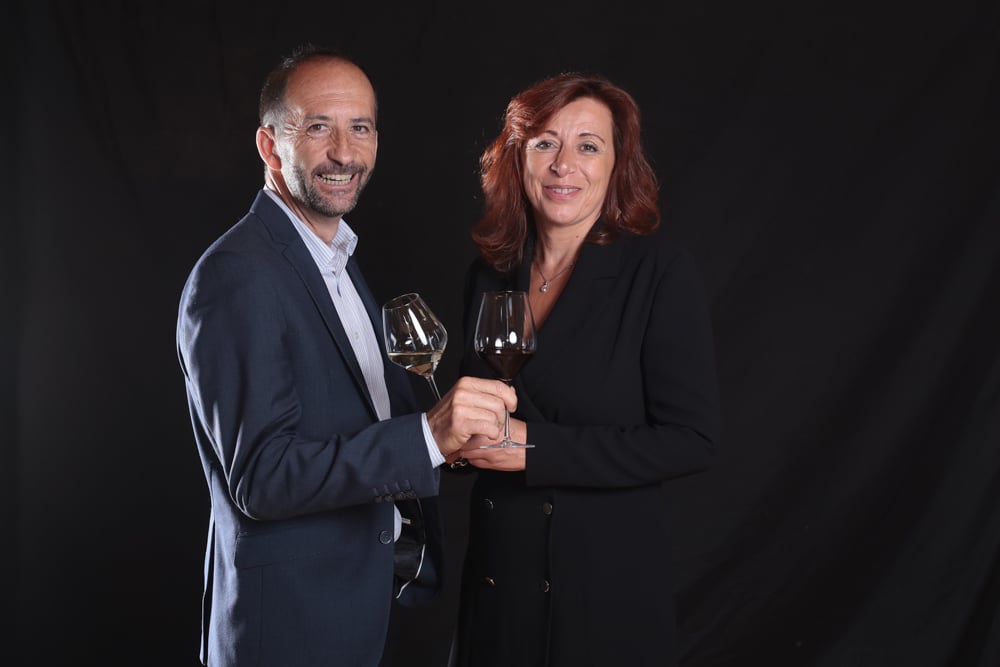 Settling back in France, with 36 ha of family land around Perpignan, Canet and Maury, they finally took over the entire family estate in 2001. The acquisition of Mas Miraflors took place in 2006.
Jean-Marc's parents are still very active and keep a keen and caring eye on the estate. Guy Lafage devotes himself to work in the vineyard and his wife Marthe travels to fairs and shows in the 4 corners of France.
As for the younger generation, it is preparing. The children already have a great interest in the life of the property: Léa is studying to become an agricultural engineer, and the young Nicolas already has a flagship cuvée of the Domaine in his name ...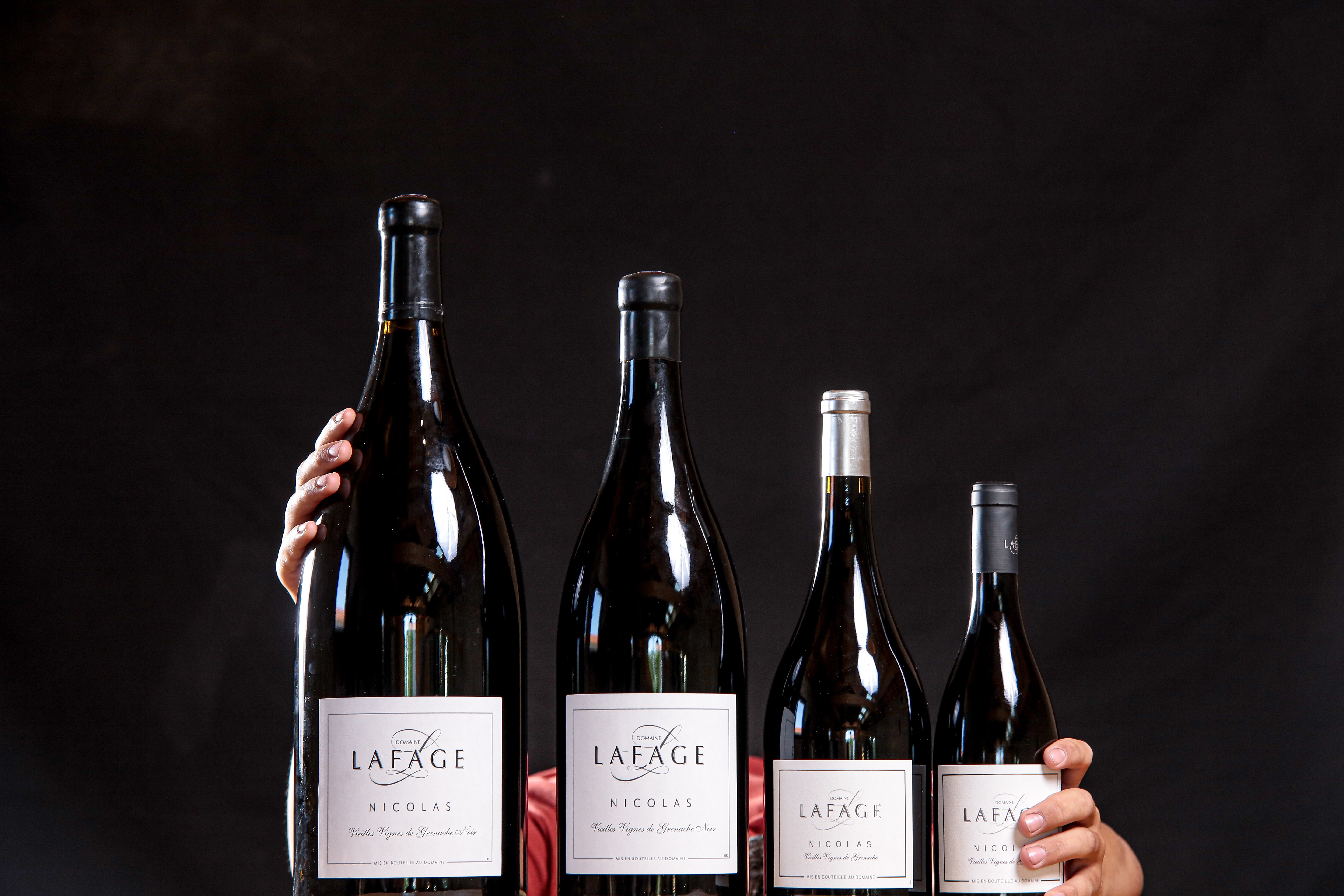 A story to be continued...