In the heart of Roussillon, the southernmost point of France, in a stone-built 15th century Catalan farmhouse, Domaine Lafage overlooks the road that connects the small town of Perpignan to the Mediterranean coast. A unique panorama shows an incredible view over the sea, dominated by the snow-capped peak of the mountain of Canigou, so dear to the Catalans.
The vineyard of the Domaine today extends over more than 350 hectares across the whole of Roussillon, from the Mediterranean shores at Canet-en-Roussillon, to the Pyrenean foothills of Aspres, via Maury.
In only two decades, Domaine Lafage is firmly established as one of the benchmark players of the Roussillon, and Jean-Marc and Eliane Lafage have become two of the region's most recognized ambassadors.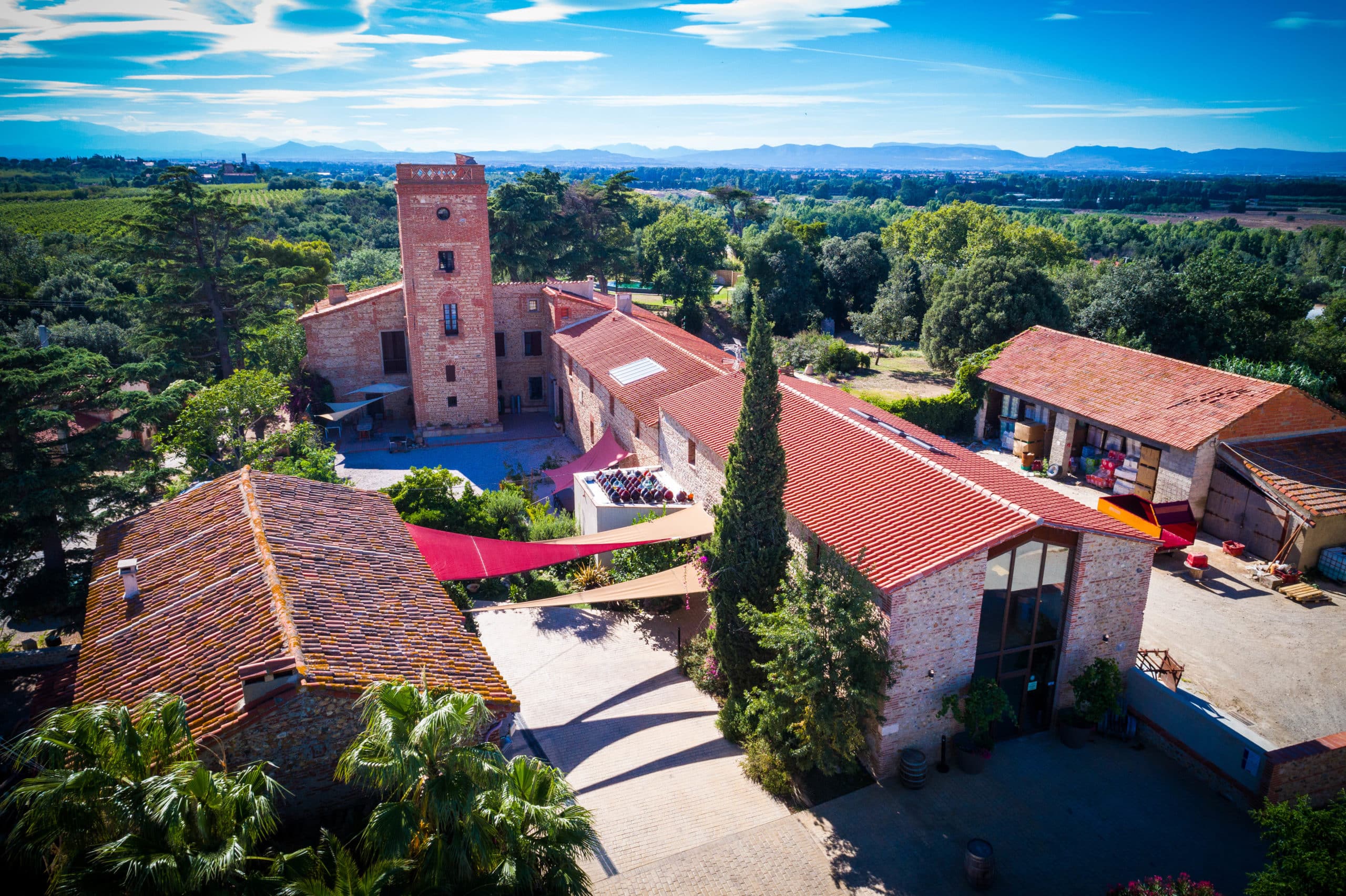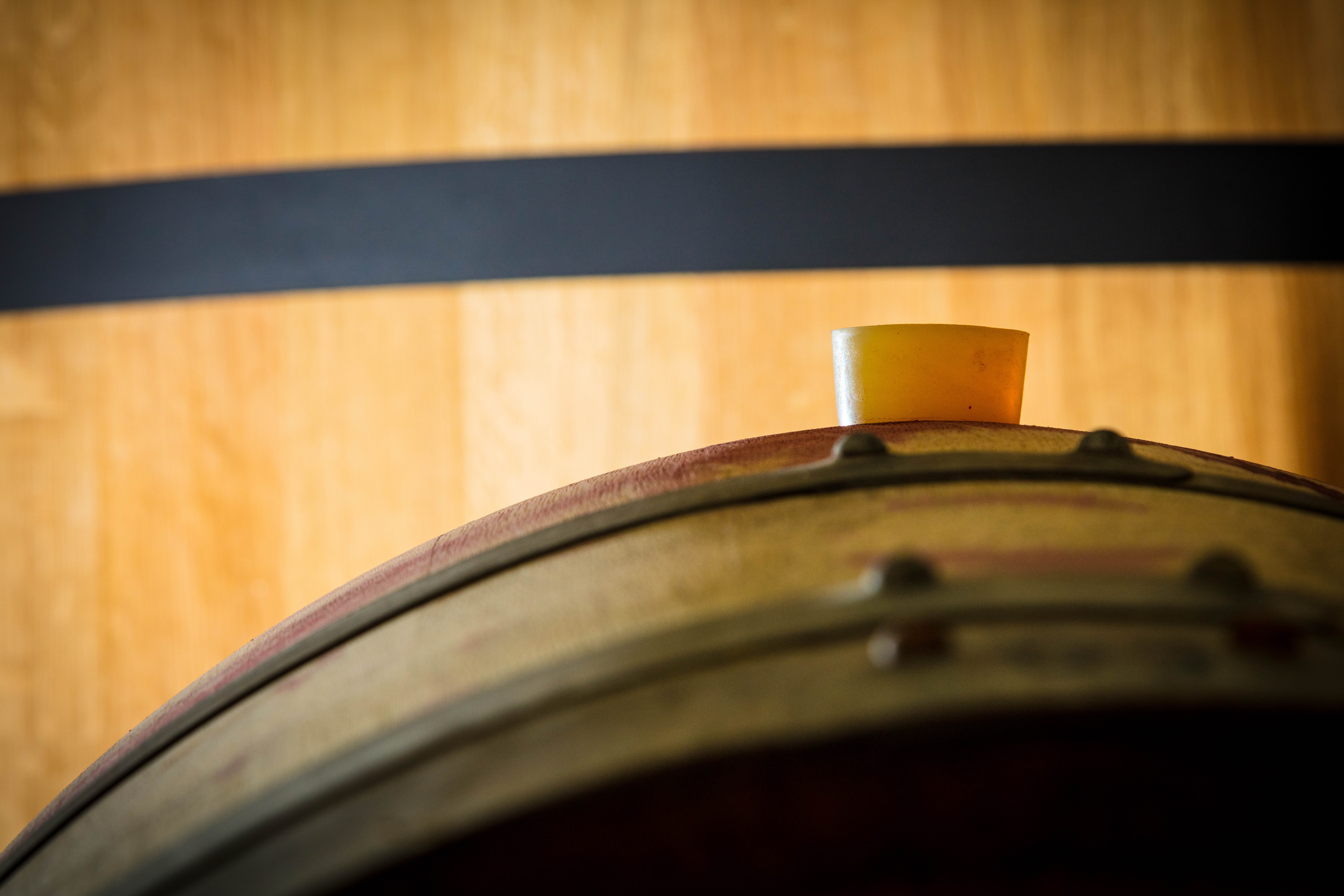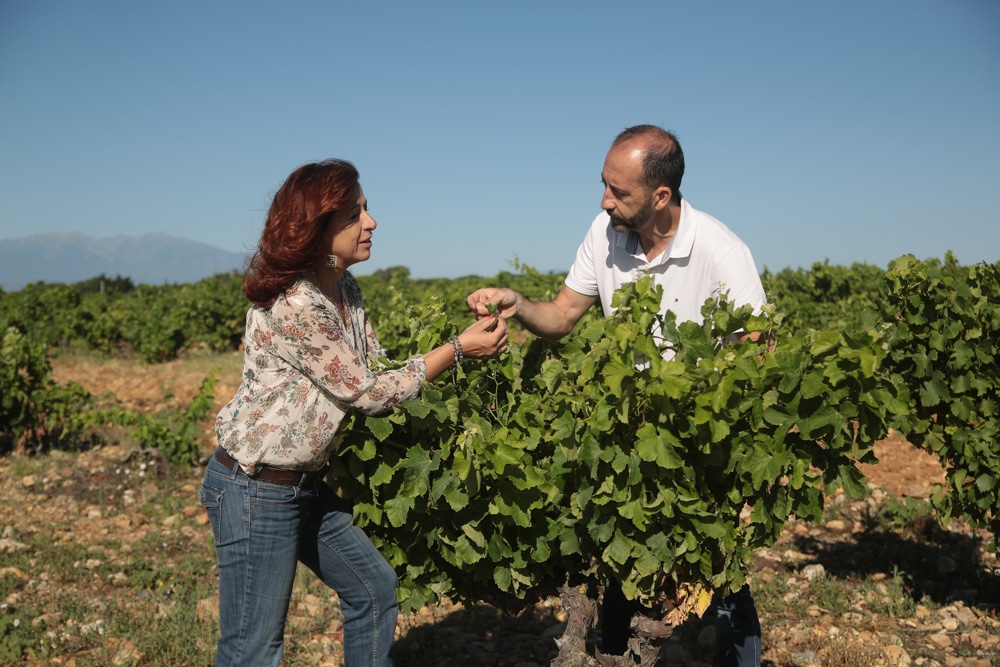 Bold and pioneering at heart, their mission is to reveal and enhance the most beautiful plots of Roussillon, putting their creativity at the service of wines that taste of the places they were made.
With a family history of growing grapes going back 7 generations, Jean-Marc and Eliane Lafage studied and travelled widely to add new skills in winemaking, blending and bottling. They work every day with passion to pay tribute to the magnificent vineyard that nature and that their ancestors left them.