Miraflors Limited Edition
Pale rose, iodine, spicy, mineral nose. Ample minerality as well as a medium-bodied, racy profile on the palate.
Apellation: IGP Côtes Catalanes.
Varieties: 50 % Grenache Gris, 30 % Grenache noir, 20 % Mourvèdre.
Yield: 50 hl / ha.
Mourvedre : 25  years old
Grenache:  75 years old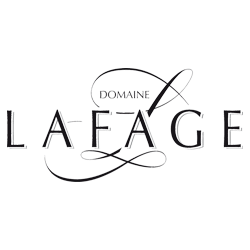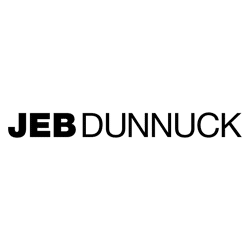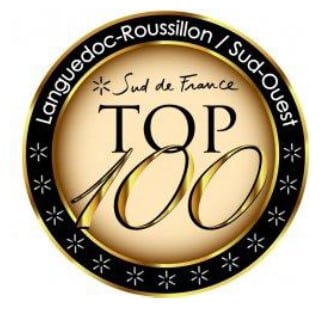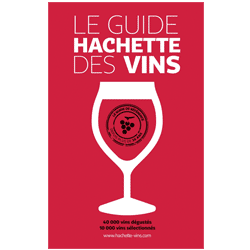 Either it is as a summer aperitif, or a dish, or tapas, the Miraflors Rosé goes perfectly with your happiest moments. Shrimps, sushis, grilled food, vegetables…Everything can be a pretext to open a bottle of this delicious rosé.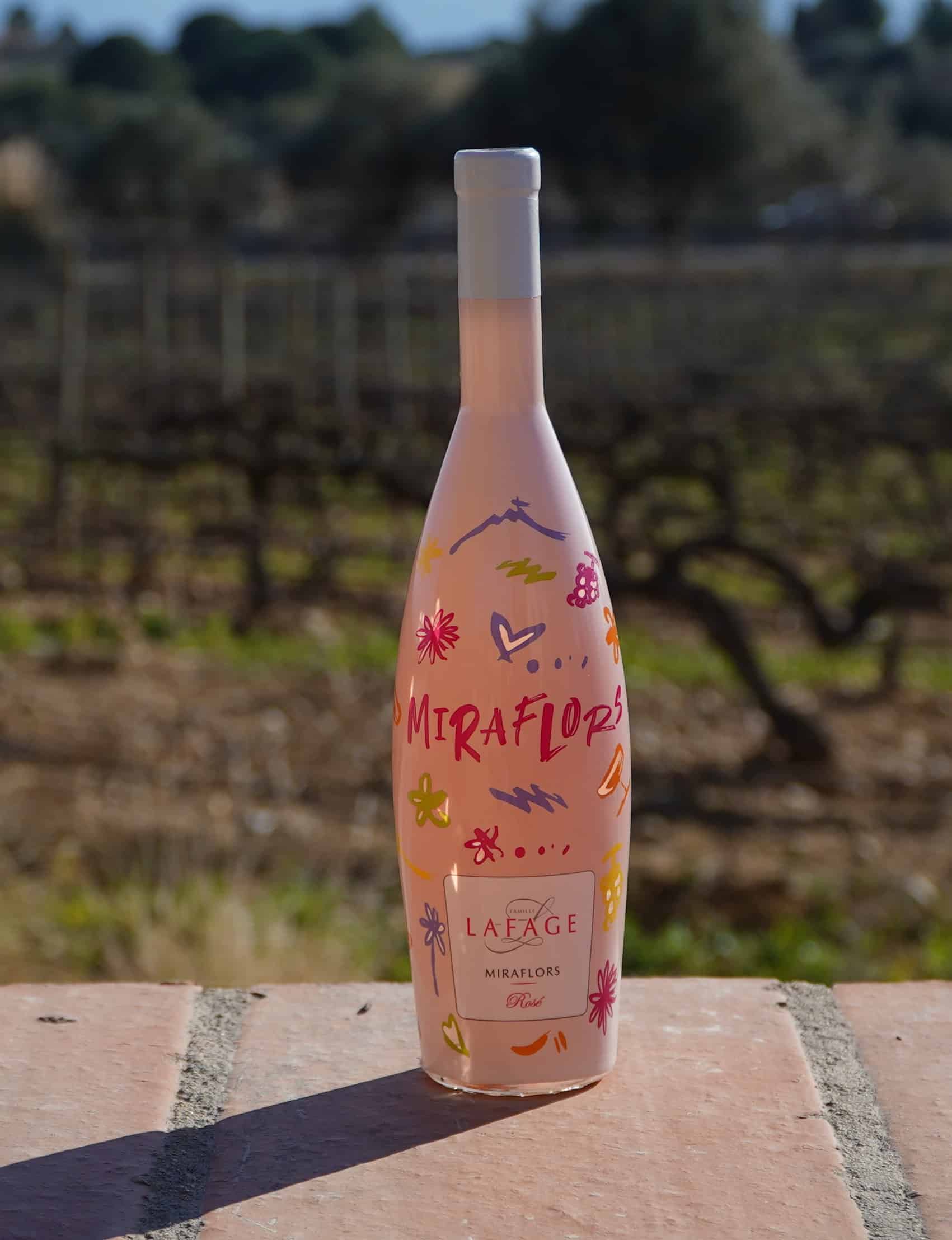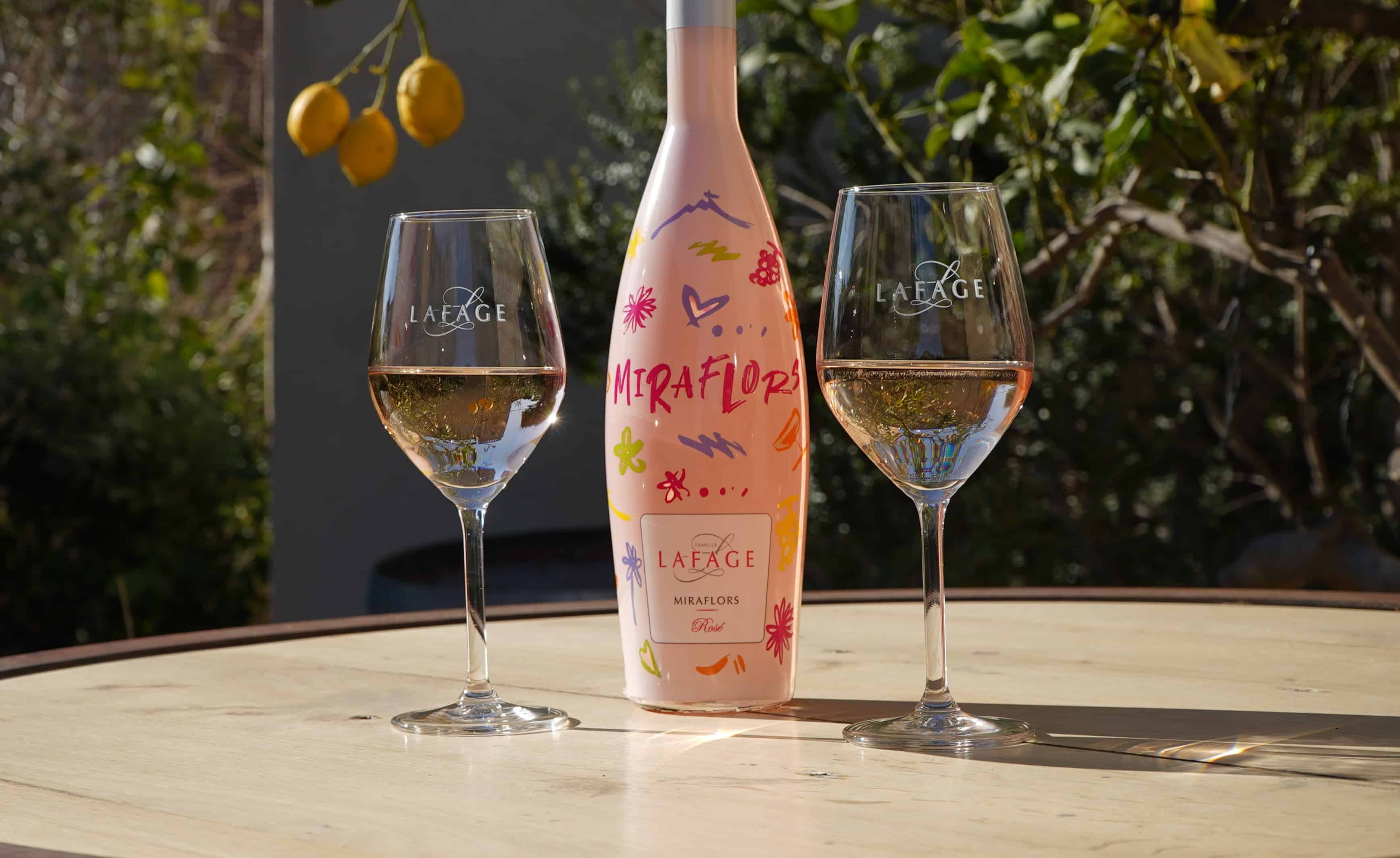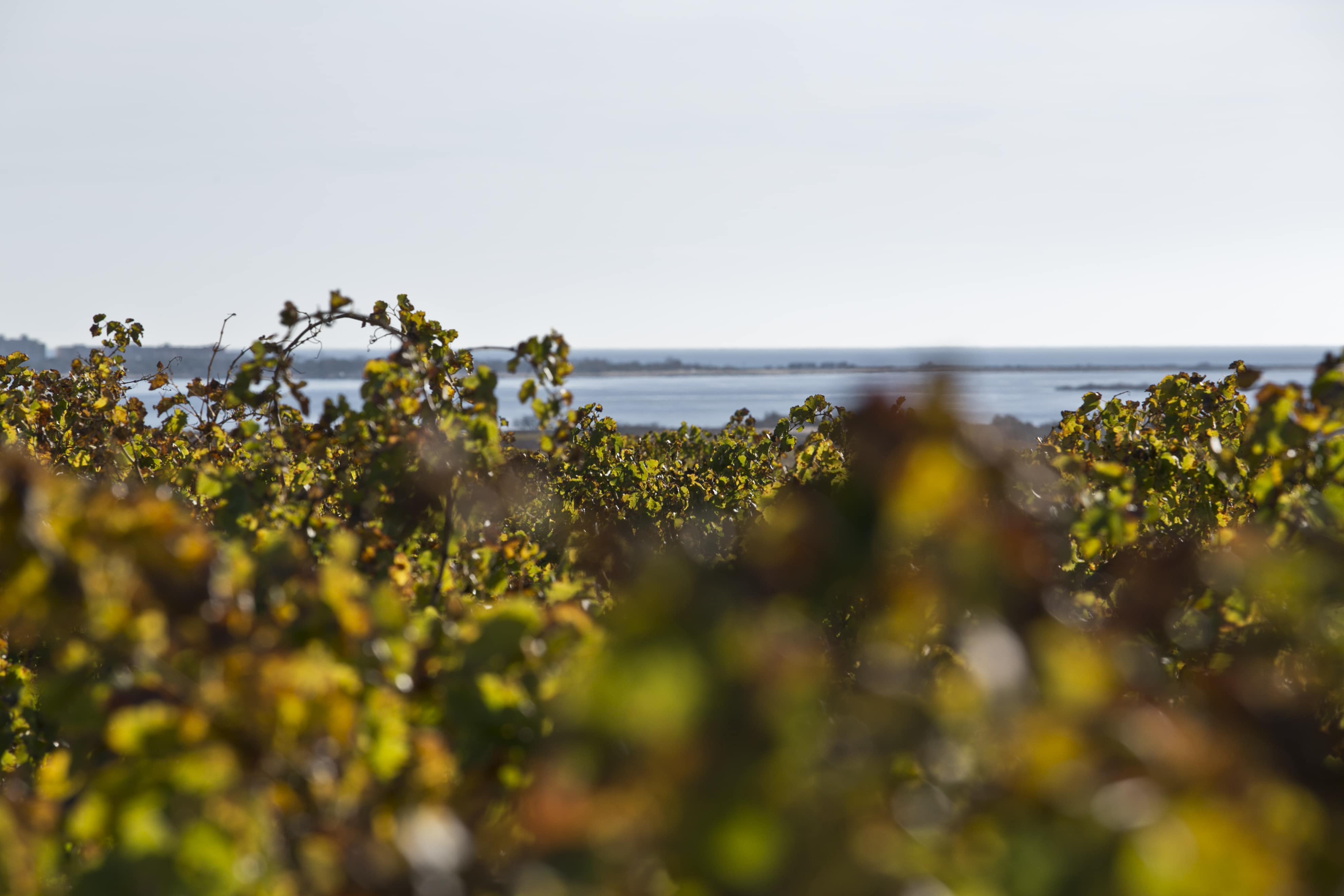 Stony soil made of pebbles, close to the Mediterranean coast
Harvest at the beginning of September. Juices are gently pressed. All processing is done in a very protected or "reductive" way to enhance the fruit flavour. The wine is matured on its own lees.